Home
>
Record turnover & new direction
ARTICLE
Record turnover & new direction
10 September 2015
Sale based cleaning and facilities service provider Floorbrite is enjoying record turnover of £10m and announcing a new board of Directors as it looks to achieve ambitious growth plans.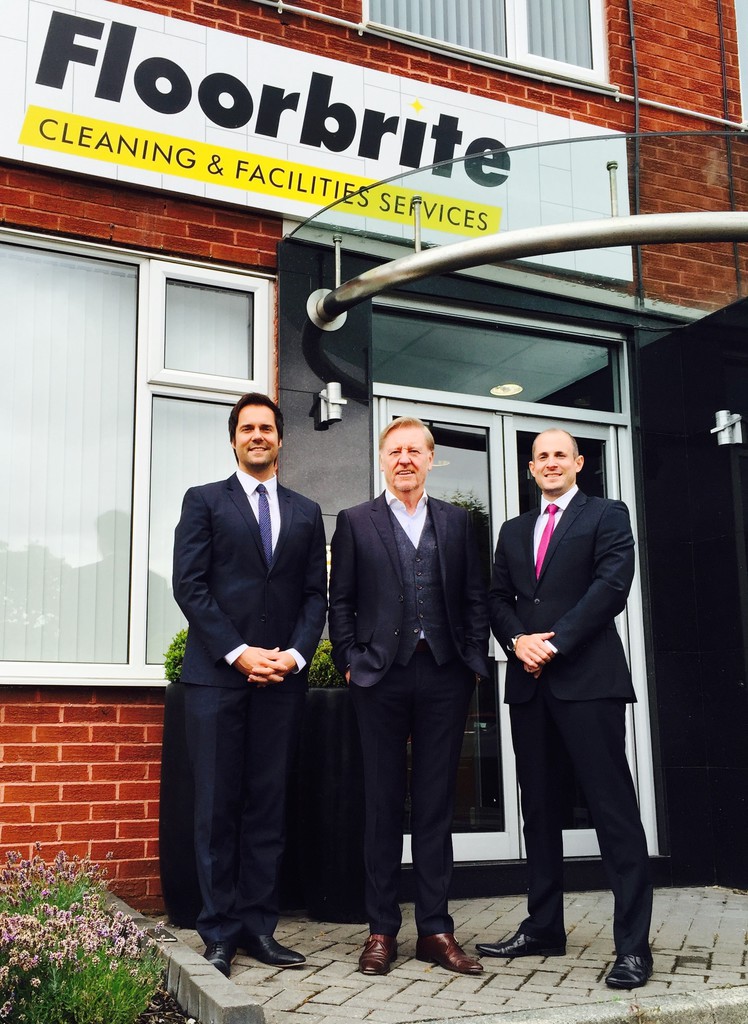 Brothers Alex and Nik Wyers will take the role of joint managing directors at the end of the year when the current MD, John Perkins, stands down. Nik is currently sales director and Alex sits as commercial director.
The family-run-company, which was set up in 1972 by Alex and Nik's father, the late Martin Wyers, now employs more than 1,000 people across the north of England and provides cleaning and facilities management for around 900 clients including nationally recognised names such as Aldi, JD Sports and The Lowry.
Having increased turnover by 41% since 2010, and taken on an additional 350 full and part time staff in the same period, the company's success has been accelerated through diversification and an ambitious 2020 growth target.
Sales director Nik Wyers said: "We're delighted to reveal such positive financial results. Our turnover has increased by £1m year on year since 2012 which is an amazing achievement, thanks in no small part to the consistent high level of service and dedication our staff show day in day out."
Commercial director Alex Wyers added: "Diversifying into new markets, such as waste management and winning contracts in different parts of the UK has meant we've been able to introduce the Floorbrite ethos to a whole new market and that has helped us to gain a lot of momentum.
"The ethos and values that Floorbrite was built on still stand true today and these figures only go to show that our commitment to always putting staff and clients needs' first as well as delivering a high level of service is a formula for success."
RELATED ARTICLES
No related articles listed
OTHER ARTICLES IN THIS SECTION