ARTICLE
Life begins at 40
26 June 2015
This year is the 40th anniversary of East Anglia based contract cleaning company Monthind Clean.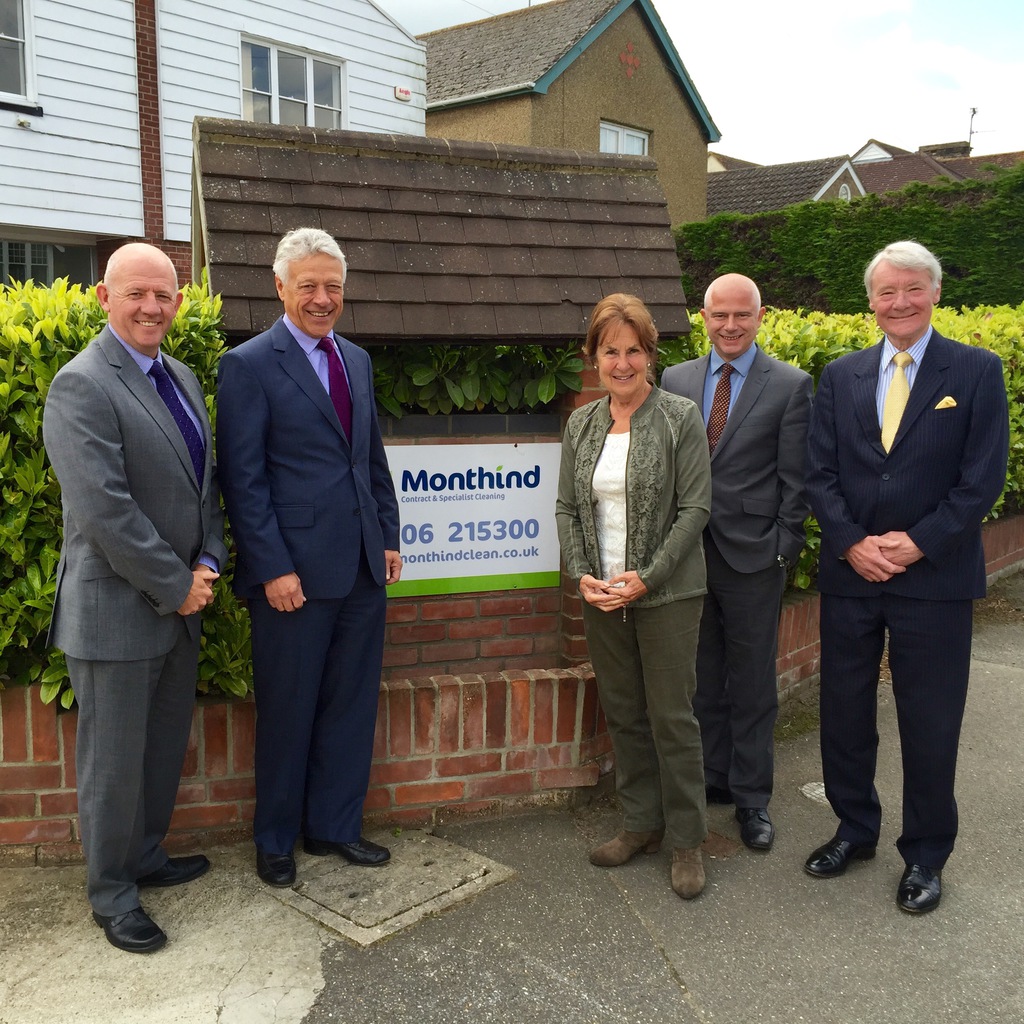 While there are lots of celebratory events planned, the company is not dwelling on the past; it views the anniversary as a springboard to even greater success.
The company was founded by Christine Beedle MBE, and her hard work and dedication meant she was able to sell the company to Tony Clarke in 2000, boasting a very healthy turnover of £3.5 million.
Today, Monthind offers a broad range of services to corporate clients including specialist window cleaning, biohazard, deep and forensic cleans, janitorial supplies and services along with property maintenance.
Partner Simon Biggs says: "Outsourcing these tasks to a service provider like Monthind makes sound financial sense to any company. Recruiting your own staff, training them in health and safety related processes, purchasing and replacing the equipment and materials required, managing these tasks and staff. The list goes on. With Monthind, you can get on with the job you are skilled to do, and we will get on with ours."
Much of Monthind's work can be carried out during the day. "This keeps costs down, and our 950 operatives are trained to be efficient and non-intrusive," Simon adds.
During its anniversary year, the team aims to raise at least £5,000 for Macmillan Cancer Support. It hosted a staff Golf Challenge in May and took on the Three Peaks Challenge in June. Several other exciting events are in the top-secret planning stages at the moment.
RELATED ARTICLES
No related articles listed
OTHER ARTICLES IN THIS SECTION