ARTICLE
Raising standards
24 April 2015
Pakawaste, a leader in the field of waste handling equipment, has achieved a further two ISO certificates giving the company ISO 9001: 2008, ISO 14001: 2004 and BS OHSAS 18001 2007.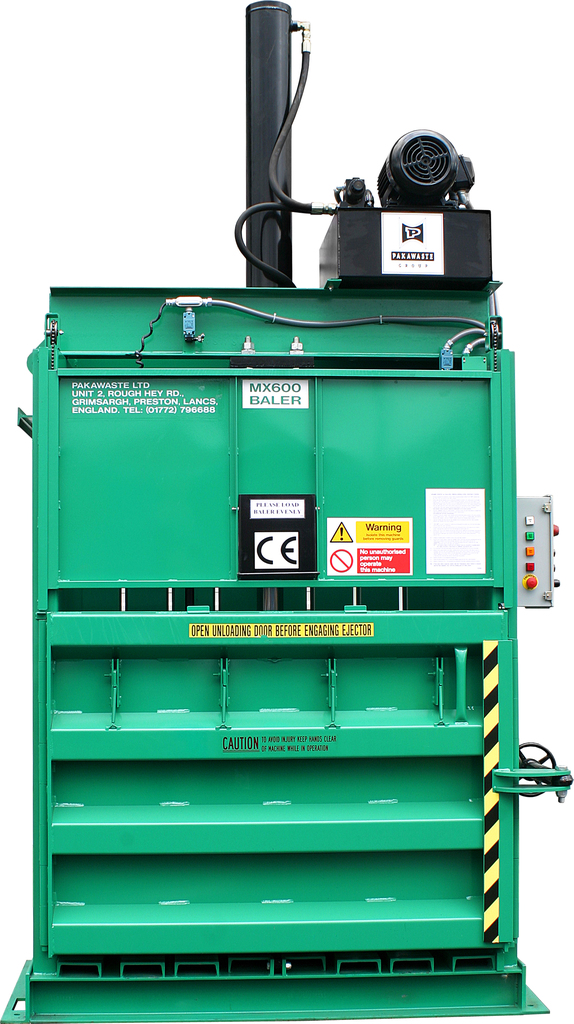 As one of the most widely used and internationally recognised frameworks for good business management, ISO compliance demonstrates a commitment from Pakawaste to its customers. The ISO standard certification ensures it has policies, processes and procedures in place to better meet high levels of quality management and customer service.
Certification is especially important to the company's strategic business plan as it expands its efforts to compete in the worldwide marketplace.
David Hamer, CEO at Pakawaste, said: "The management and staff are delighted that we now have full ISO certification. It shows our commitment to providing customers with the very highest levels of quality and service."
OTHER ARTICLES IN THIS SECTION