ARTICLE
Waste firm wins recognition
17 August 2015
Pakawaste, the waste management equipment company, has been named the "Waste Company Firm of the Year" in the Finance Monthly Global Awards 2015.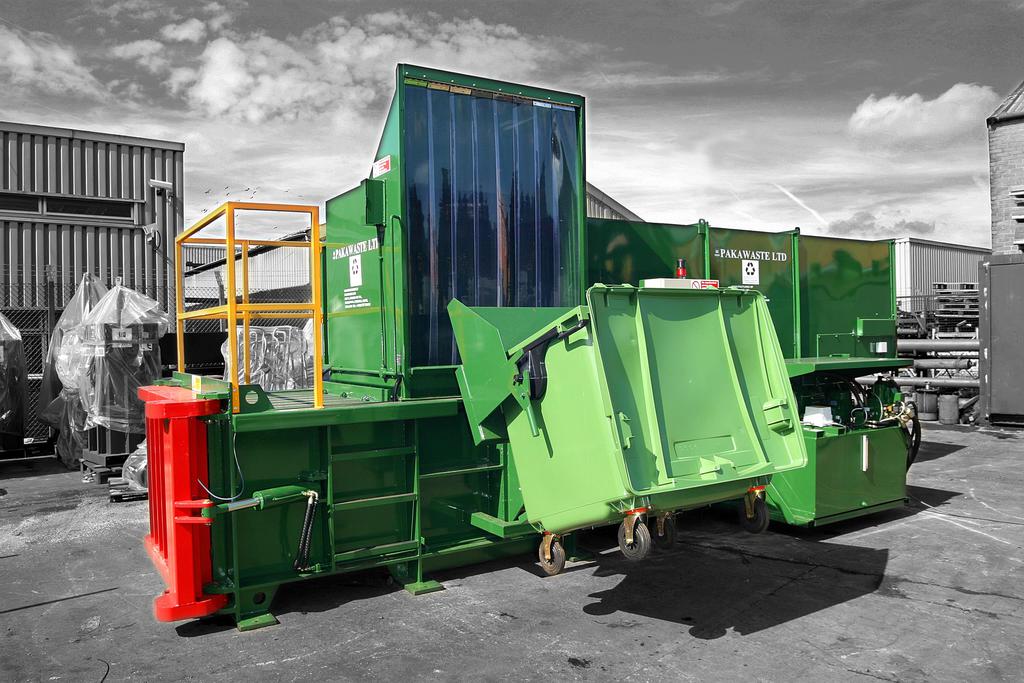 For the past seven years, the Global Awards has drawn in talented individuals and businesses from all over the world. There were 17 key award categories in total, which meant businesses from a diverse range of industries had the opportunity to enter. This year included awards for sustainability and climate change, business recovery, technology and support services.
Subscribers of Finance Monthly were also encouraged to vote for the business they wanted to win, and in just three months, 4487 votes were received. The judges also looked at the experience and skills of each business. They considered each applicant's documented activity, notable deals and sales, innovative products and levels of customer service, before making their final decision.
The full results of the awards will be published in a dedicated issue of Finance Monthly, which will be available both online and as a hard copy magazine later this month. Pakawaste will receive its commemorative trophy in the coming weeks.
OTHER ARTICLES IN THIS SECTION