Home
>
Exciting times at Pakawaste
ARTICLE
Exciting times at Pakawaste
24 January 2014
As of the 19th July 2013, John Hunt the chairman of the Pakawaste Group retired and exited the business.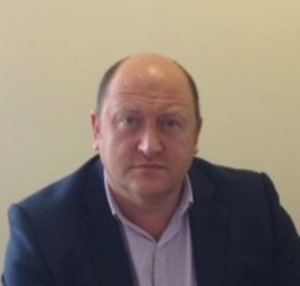 David Hamer, the group managing director, who many of you already know and have dealt with over the years, has acquired the business along with American investors.
The investors have a wealth of experience within the waste management sector and already have a market-leading rental business which has been established for many years in the UK.
David commented: "These are exciting times for the Pakawaste Group. As a company our key objectives are growth and developing our core business. As a group we plan to expand rental, service and maintain manufacturing in Preston, UK.
"The Group also continues to grow its overseas market and recently has opened new agents in India and the Middle East. As a team, there are no changes, Annette Smith continues as financial director. Chantal Calderbank continues in the role of sales office manager, Peter Bilsborrow and Tracy Shelton continue to expand service."
Pakawaste was founded in 1976 and specialises in the design, manufacture, maintenance and installation of all waste handling products and has supplied more than 7000 products worldwide.
If you have any questions or queries please don't hesitate to contact David Hamer directly on 07966 113 889 or david.hamer@pakawaste.co.uk
RELATED ARTICLES
No related articles listed
OTHER ARTICLES IN THIS SECTION