ARTICLE
Making an entrance
18 June 2014
Manufactured from flexible PVC and supplied in 10m long rolls, Plastic Extruders's Frontrunner Entrance Flooring System offers attractive options and easy and quick installations for all entrance needs.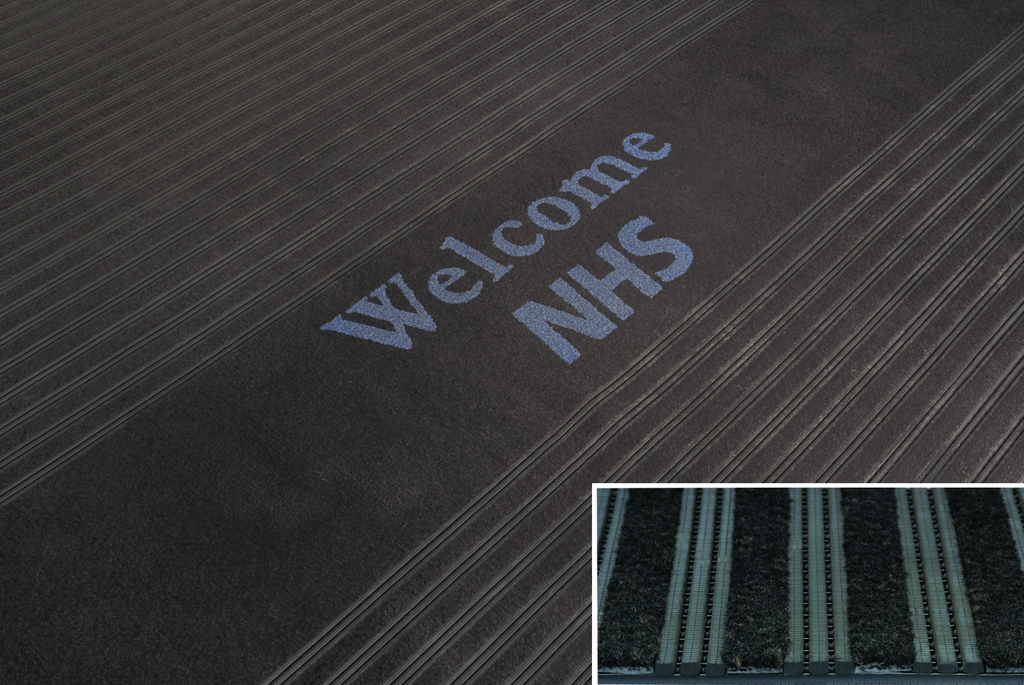 The Frontrunner range offers five colour grids, together with a choice of 10 different absorbent inserts, giving 50 possible design combinations. Logo panels can also be incorporated for that important first impression area.
The range includes products that act as primary and secondary mattings: The system initially scrapes dirt off shoes and wheels using aggressive diamond tread patterns or nylon brushes, while absorbent inserts clean and dry.
Designed to dramatically reduce cleaning and maintenance costs, products include open grid rolls in two heights that permit dirt and debris to fall through and prevent them entering the building; and 6.5mm high open ribbed products, with a solid back construction that effectively contains dirt for applications with no recessed matwell.
OTHER ARTICLES IN THIS SECTION