ARTICLE
Minimises slips
15 August 2013
Heronrib matting from Plastic Extruders has been replaced in the changing rooms and showers at Wickford Pool in Essex, which is owned by Basildon Borough Council.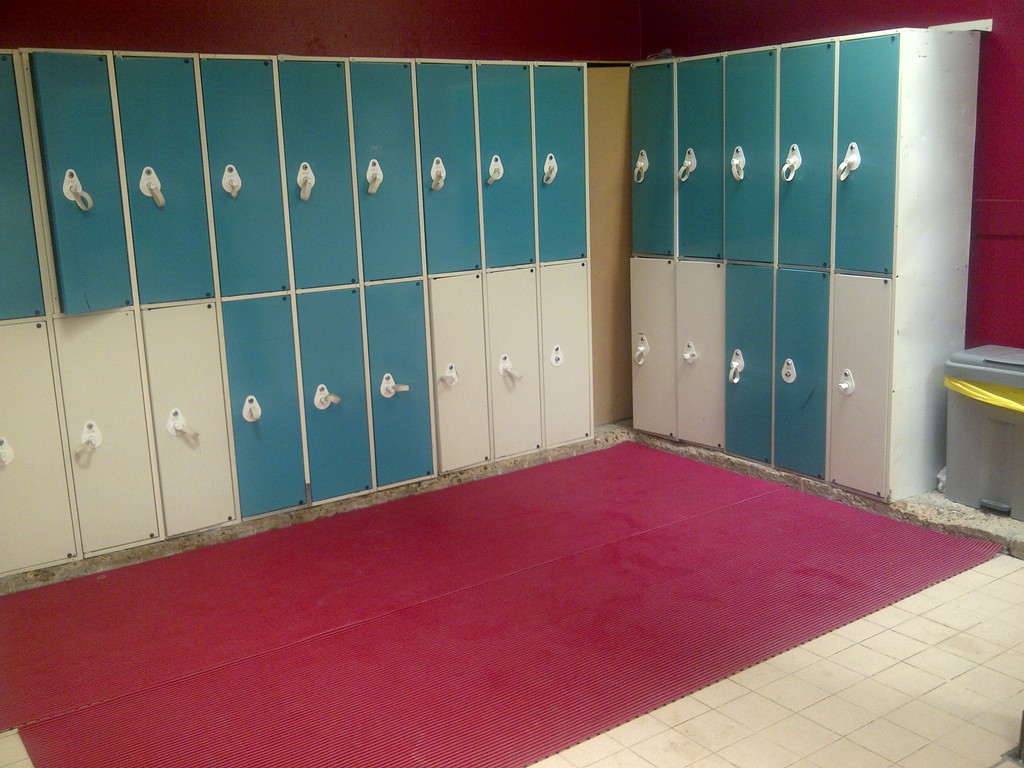 Chosen to complement the new interior colour scheme, the matting replaces some Heronrib matting supplied over 15 years ago.
The matting's embossed surface is slip resistant, warm and comfortable to stand on and minimises the risks associated with walking on ceramic and other floors which can be slippery when wet.
The matting is impregnated with anti-bacterial and anti-fungal additives which reduce the risk of cross-contamination, making it both safe and hygienic for bare feet.
Heronrib is manufactured from hardwearing non-porous vinyl with an open grid construction and channelled underbars which help water to drain away in all directions.
OTHER ARTICLES IN THIS SECTION