ARTICLE
A touch of class
21 July 2014
Disposables UK, which manufactures and distributes paper disposables and associated cleaning and hygiene products, has launched a new range of toilet tissues and hand towels, aimed at the luxury washroom market.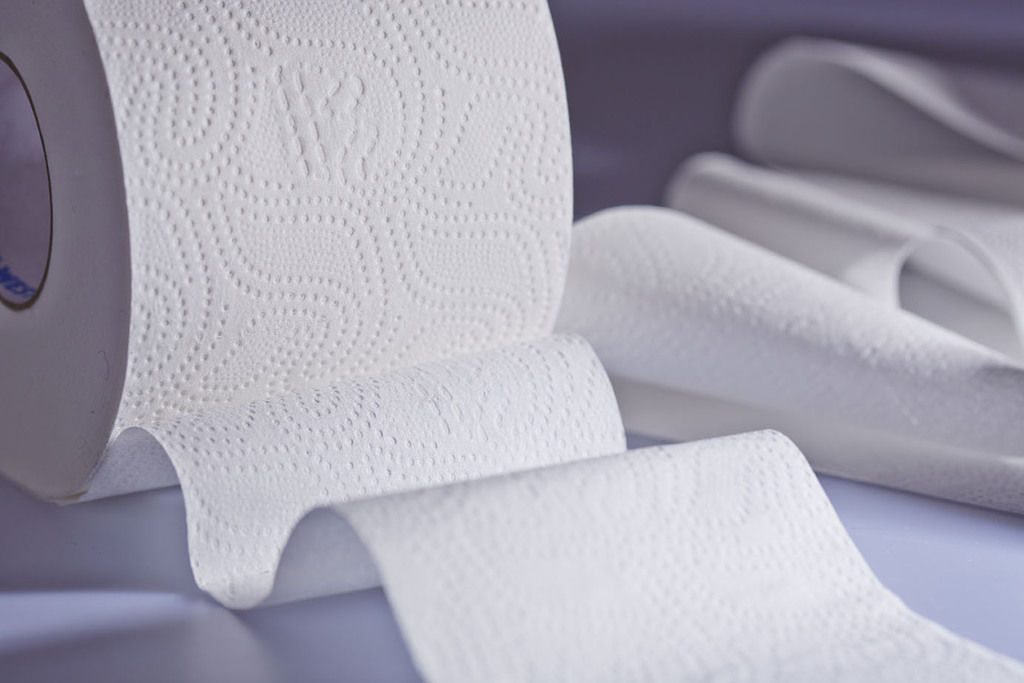 The Bay West Impressions range is designed to offer that touch of class for discerning washroom users. The products provide higher levels of softness, absorption and an all-round luxury feel. The range includes a two-ply and a three-ply toilet tissue, as well as a two-ply hand towel roll, which are all laminated and micro-embossed using Disposables UK's new £1.8m production line at its manufacturing site in Huddersfield.
Designed for the environmentally-conscious user, Bay West Impressions 525 toilet roll is soft and long-lasting. The tissue is produced from 100% recycled material and provides 525 sheets per roll. Bay West Impressions 437 toilet roll is a laminated and micro-embossed luxury tissue with an exclusive design. The three-ply product is made from 100% pure pulp with 437 sheets per roll. Bay West Impressions 3428 pure pulp two-ply hand towel roll is a robust and hygienic solution for luxury washrooms. It is both soft and absorbent, with a laminated and micro-embossed finish and comprises 428 towels per roll.
All of the products in the Bay West Impressions range can be used with Disposables UK's Bay West dispenser solutions, which offer cost-savings and waste reduction.
Emma Wood, marketing manager at Disposables UK, said: "Our philosophy is that discerning washroom users deserve the best quality products, and the quality of the products needs to be in keeping with the interior design of high-end washrooms. With this in mind, we have created the Bay West Impressions range, which offers the discerning washroom user high-quality, stylish products that look the part, but - importantly - also deliver on waste reduction and cost-savings."
OTHER ARTICLES IN THIS SECTION