Home
>
Appointment to aid growth
ARTICLE
Appointment to aid growth
13 June 2014
Disposables UK has appointed a new business development manager, Lee Jurgens, who will aid growth and support for the family run business, which specialises in manufacturing soft tissue products for the UK and Europe.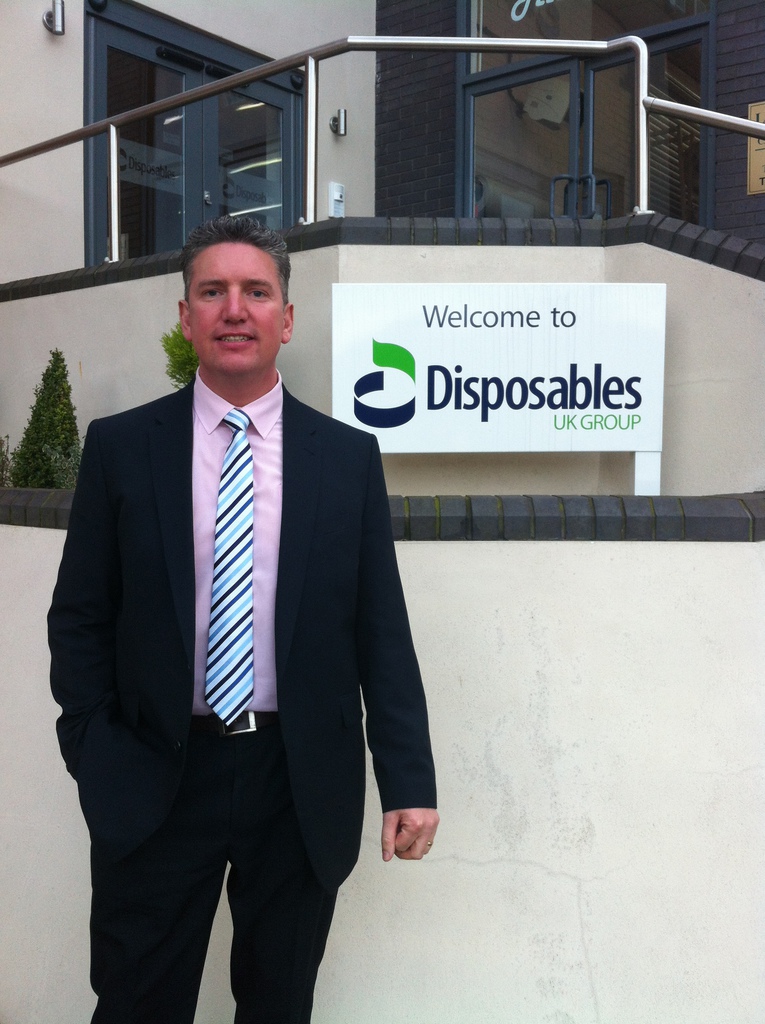 Lee will play a crucial role in increasing business with existing customers as well as developing new business leads, with a particular focus on Disposables UK's Optimum brand.
Lee has over 16 years' experience in the tissue and wipers market having previously worked for several high-profile companies in the industry. He has already made a noticeable impact, having won some major new contracts and established other positive business leads.
Lee says: "I am delighted to be joining Disposables UK at such an exciting time. They are a progressive business driven by quality products and a great ethos."
RELATED ARTICLES
No related articles listed
OTHER ARTICLES IN THIS SECTION