ARTICLE
How low can you go?
09 May 2014
Products from Diversey Care offer the operational, cost-in-use and sustainability benefits of washing laundry at lower temperatures without compromising on performance.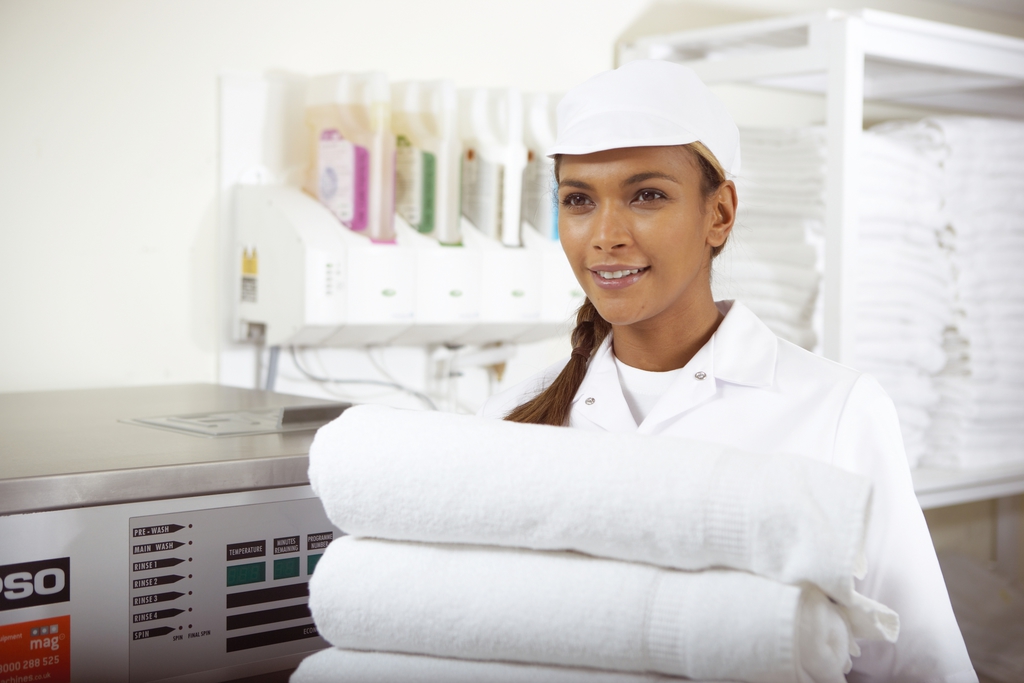 The Clax Bright laundry destainer is designed for lower temperatures with a formulation that does not contain harsh bleaches and whitening agents. It is said to provide excellent hygiene at 40oC and has been shown to be kinder on cotton than typical peroxide destaining processes, extending fabric life for reduced replacement costs. Independent tests in ISO-certified laboratories have also shown that Clax Bright kills C.Difficle and MRSA at 40oC.
The Clax Revoflow dosing equipment is said to be the only one on the market to dose both liquids and powders with complete accuracy and consistency. The ability to utilise powders as well as liquids enables much greater flexibility with formulations, including for lower temperatures, to deliver specific results. The modular design of Clax Revoflow dosing equipment allows up to six products, depending on the application, to be used in one integrated system.
OTHER ARTICLES IN THIS SECTION