Home
>
Showing patients respect
ARTICLE
Showing patients respect
07 August 2013
Before its key responsibilities were transferred to the NHS Commissioning Board in June 2012, the National Patient Safety Agency noted that when devising a system to assess the risk of infection: "Care homes face particular issues because in addition to providing premises which are clean and safe, they also need to provide an environment which is 'homely' and where users may even undertake some cleaning themselves".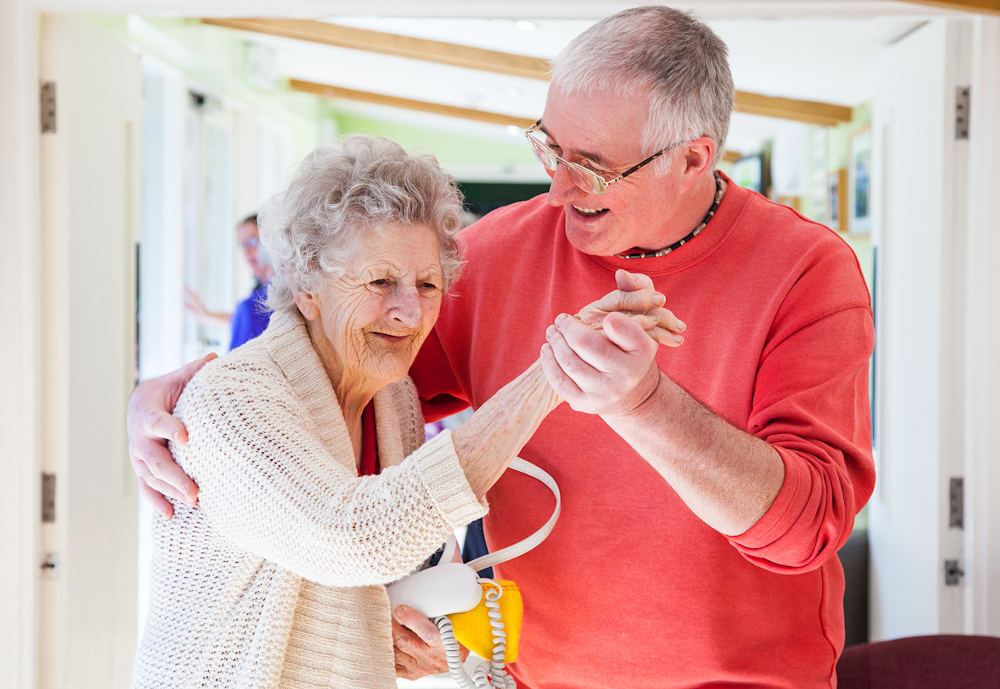 An efficient cleaning and hygiene regime in care homes that offers meaningful patient insight and respect, is at the core of the Care Quality Commission (CQC) the independent regulator of all health and social care services in England.
To help meet the exacting CQC standards, Church Farm Group care homes and the new Skylarks Dementia Nursing Home have recently been fitted with Leonardo dispensing systems from Connect Hygiene Products.
Easy to clean and operate, the dispensers are monitored visually through their translucent covers. Patients can check themselves but if they can't or forget to take subsequent actions, staff can easily check. The compact dispensers can be fitted in convenient locations so encouraging use.
Church Farm Group care home owner Patrick Atkinson added: "It's all a matter of quality and look. We went for Leonardo because it is top notch and will be in keeping with everything else from the flooring upwards."
RELATED ARTICLES
No related articles listed
OTHER ARTICLES IN THIS SECTION