Home
>
Greyland reaches milestone
ARTICLE
Greyland reaches milestone
18 February 2014
On 14th February 2014 leading cleaning chemicals manufacturer Greyland celebrated 15 years in business.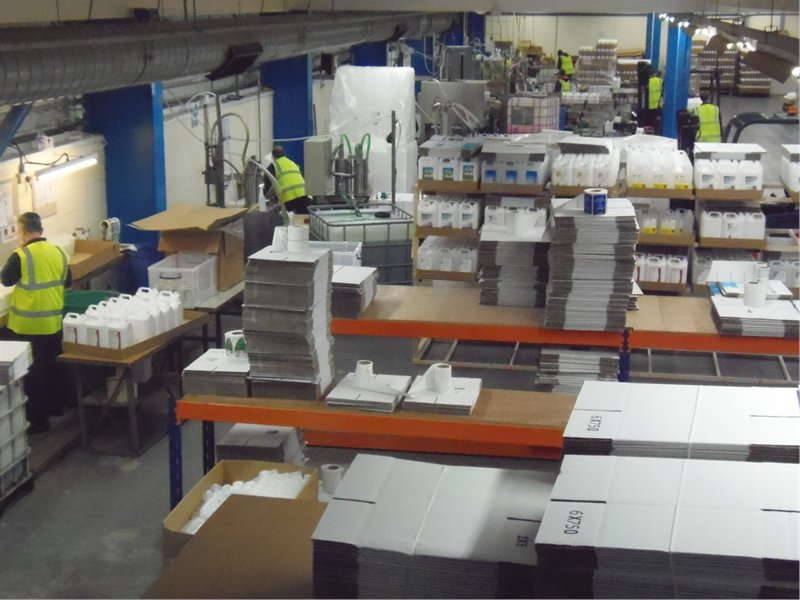 An article published in 2004, described Greyland's managing director Richard Dyson as building the company "from the ground upwards into a force to be reckoned with".
Since those words were written the company has grown three-fold to a more than £4m turnover. In December 2011 Greyland moved to its new home at Tameside Park Industrial Estate in Dukinfield, Greater Manchester, with the aim to more than double revenue and the size of its workforce within five years.
Greyland today sells a range of more than 150 products, from five toilet cleaners to oven cleaner to graffiti remover, and the European market is growing steadily for the company.
Richard said: "We will continue to grow market share as more and more distributors look to operate a 'Just in Time' supply policy to their customers which reduces their own stock inventory and overhead, knowing full well that we can deliver the goods faster than anyone else."
RELATED ARTICLES
No related articles listed
OTHER ARTICLES IN THIS SECTION