ARTICLE
Indian trade deal
13 December 2016
UK medical products manufacturer Vernacare has agreed a five-year supply deal with Manipal, one of Asia's largest healthcare management groups, which will create 30 new jobs.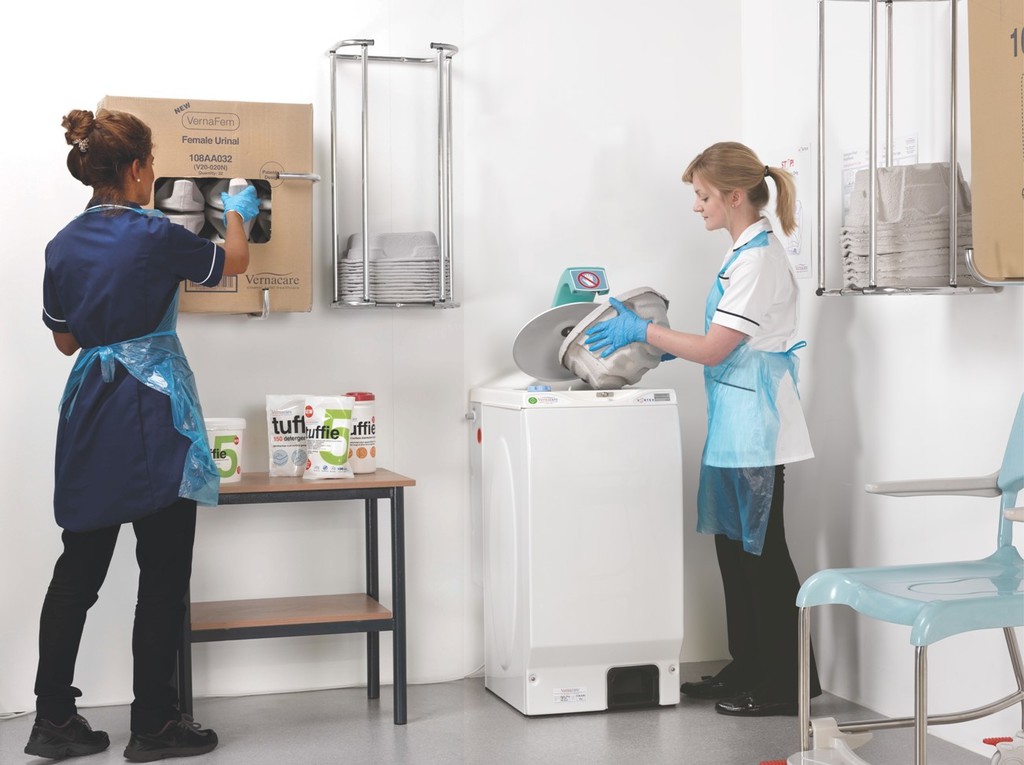 Vernacare expects sales in India to exceed £11 million over the next three years and is exploring the creation of an Indian manufacturing base to underpin growth.
Manipal Healthcare is the first hospital group in India to introduce Vernacare's environmentally friendly single-use infection prevention system, which reduces the risk of cross infection when toileting and washing patients. This is considered the gold standard globally – raising standards of patient care and increasing productivity.
The long-term supply agreement was announced during a trade delegation to India – led by UK Prime Minister Theresa May – her first bilateral visit made outside the European Union.
Prime Minister Theresa May said: "This is fantastic news for Vernacare whose state-of-the-art products help save lives across the world every day. Already operating in 96 per cent of hospitals in the UK – I hope Vernacare will continue to go from strength to strength at home and here in India."
There is also strong interest in the Vernacare infection prevention system from other leading Indian hospital groups.
OTHER ARTICLES IN THIS SECTION