ARTICLE
It's easier being green
11 December 2013
Derby-based commercial cleaning company OfficeCare has introduced new and improved cleaning agents that are more environmentally-friendly and make for easier cleaning.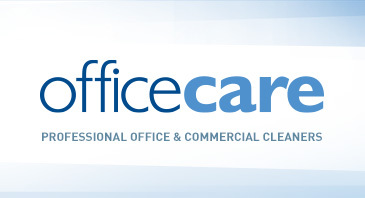 It is now using small, handy-sized tubs of concentrated powders which are multi-purpose cleaners and de-greasers that are mixed on site with water and dispensed through trigger spray plastic bottles.
As the products are multi-purpose, workers do not have to carry a selection of different cleaning products around with them, improving efficiency. There is also less plastic used as the tubs can be re-filled centrally at OfficeCare's headquarters and re-used.
In addition to the general purpose powder, which come in a range of fragrances, a sanitizer powder can be used in places vulnerable to germs to kill the bacteria responsible for MRSA, C-difficile, E-coli and salmonella.
OTHER ARTICLES IN THIS SECTION