ARTICLE
Wash up to 400 times
10 December 2013
PVAmicro – the latest addition to Vileda Professional's microfibre cloth range – combines the properties of knitted microfibre and PVA.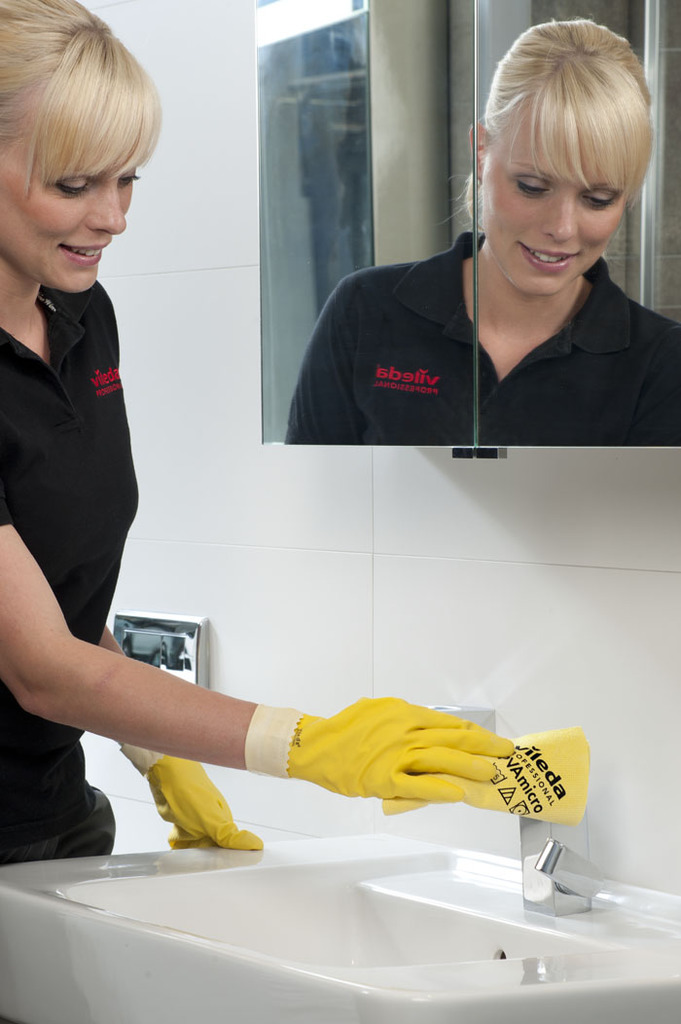 This new product includes patented technology that allows for streak free, scratch free cleaning. Due to the unique PVA coating, the knitted microfibre cloth holds 60 times less dirt particles after rinsing compared to a conventional knitted microfibre cloth. This is said to dramatically reduce the risk of damage to sensitive surfaces and the surface also dries faster.
"Professional car valeters and window cleaners have been using our PVA technology for years due to its excellent absorbency and streak-free properties that are so vital when cleaning glass and other glossy surfaces," Vileda Professional's Karen Barker says.
PVAmicro also provides cost savings due to its ability to be washed up to 400 times without losing its effectiveness.
OTHER ARTICLES IN THIS SECTION