Home
>
Diversey announces 5% price increase
ARTICLE
Diversey announces 5% price increase
10 December 2018
Diversey has announced a 5% price increase across Europe, effective 1st January 2019, due to unforeseen and permanent cost increases.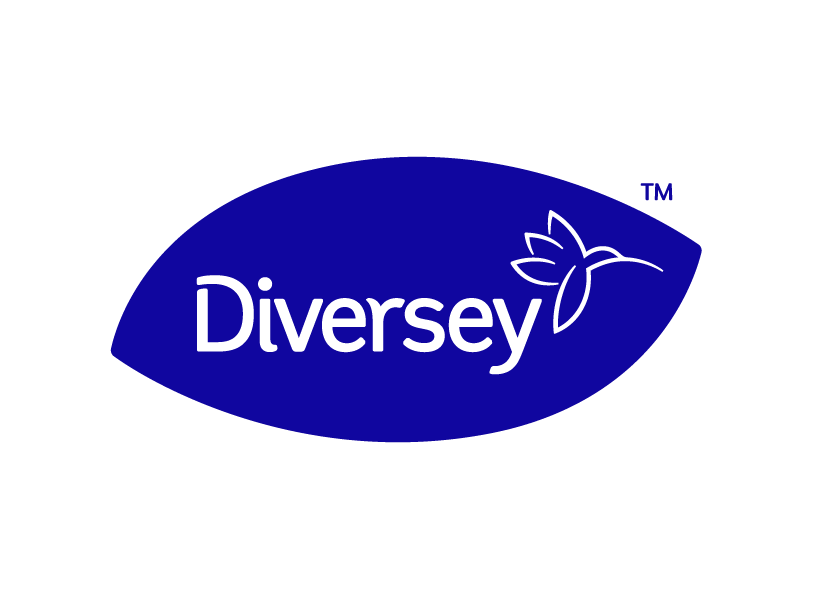 Since late 2017, Diversey's business has been confronted with significant cost increases in labour, energy, transportation and raw materials. This has been due to strong inflation, capacity constraints, 'Force Majeure' supplier events and an increasingly stricter global regulatory landscape.
Since September 2017, the price of crude oil has increased by 25%, propylene by 25%, caustic soda by 24% and ethylene by 14%, while other feedstock prices – such as phosphonates and phosphoric acids – have also increased substantially. The outcome has been an unfavourable impact on the cost of the raw materials used to produce Diversey's products.
Unforeseen caustic soda plant closures, coupled with increased demand for the material, has led to a supply/demand imbalance, resulting in a large spike in caustic soda prices since the last quarter of 2017. More recently, unplanned plant downtime and 'Force Majeure' events in the fragrances market have resulted in significantly higher prices and supply disruption.
Freight costs have also increased, due to the development of dangerous goods transportation regulations, higher taxes and diesel costs, driver shortages and a strong overall economy.
Gaetano Redaelli, global president of Diversey's Professional Division, said: "Though we continually focus on internal programmes to improve our cost position, the impact of the cumulative market increases in the past months, and the forecasted increases in the coming period, can no longer be mitigated solely by Diversey. Therefore, Diversey will be implementing price adjustments in Europe in the short term, which may range between 3-7% depending on the product category and the country."
RELATED ARTICLES
No related articles listed
OTHER ARTICLES IN THIS SECTION