ARTICLE
One-stop shop catalogue
16 October 2013
Arco's new 2013/14 Arco Big Book catalogue has the largest selection of workwear, safety equipment and workplace safety products to date across 948 pages.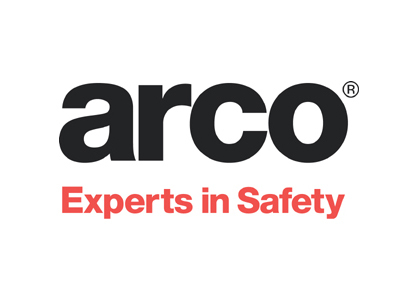 Over 2,000 products have been reduced in price from last year. New to the catalogue is the extended range of Kärcher Professional Cleaners that are a simple, hygienic and effective solution to maintaining a clean working environment. Each product has been constructed using high quality and robust materials, ensuring longevity in comparison to domestic machines.
Also new to the Big Book is Arco's range of branded hazardwear, weatherwear and footwear with GORE-TEX Fabric, and a new Cut Control Colour Glove System.
OTHER ARTICLES IN THIS SECTION