ARTICLE
Multi-purpose wipe
06 August 2013
Designed for professional chefs, in professional kitchens, the Lavette Super wipe from Chicopee is said to combine hygienic results, cleaning power and impressive usability with the strength and durability that's needed in high-traffic environments.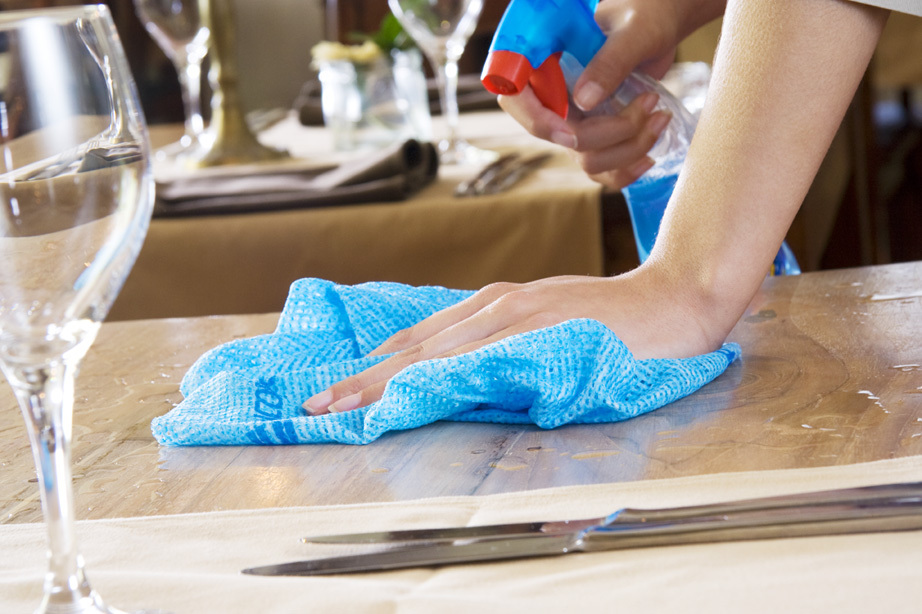 This heavy-duty, multi-purpose wipe uses a special open structure to allow for effective dirt pick-up and absorption. Its composition dries quickly and prevents bacterial growth, and its larger size makes it particularly useful in industrial environments. Compatible with any cleaning products, the Lavette Super rinses thoroughly and can be used over and over again.
The wipe is available in a variety of colours, to comply with HACCP safety standards, and reduce the chance of cross-contamination. It is also Food Contact Clearance (FCC) certified.
OTHER ARTICLES IN THIS SECTION