ARTICLE
Floor care catalogue
08 August 2013
The Rawlins 2013-14 Floor Care Catalogue is now available and contains an updated range of high specification cleaning machinery and matting systems for the industrial and commercial sector.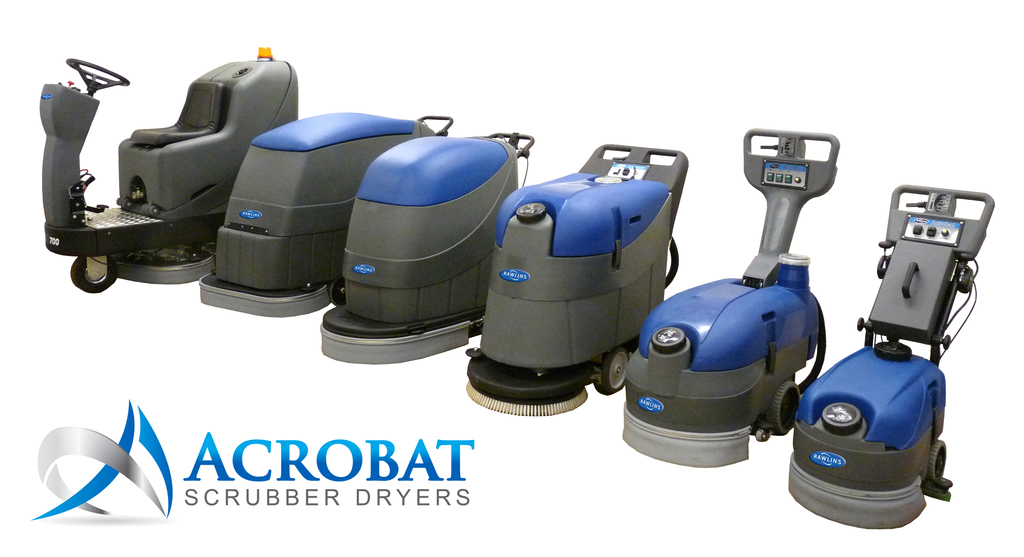 Denis Rawlins has supplied floor care cleaning machinery for over 40 years and this year sees its product offering extended with an industrial range of scrubber dryers and sweepers.
The Acrobat scrubber dryer range and the Litterbug sweeper range totals 19 machines; from small, compact, walk-behind models for cleaning tight corridors, smaller spaces and around machinery and equipment; through to large ride-on machines for open spaces, particularly factory floors, warehouses and production areas.
The industrial range offers a choice of mains, battery or petrol powered machines, and is backed up by an extended two year guarantee.
OTHER ARTICLES IN THIS SECTION