ARTICLE
New director of operations
17 October 2018
Dedicated soft services and contract cleaning specialist Facilicom UK has appointed Peter Buff as its new director of operations.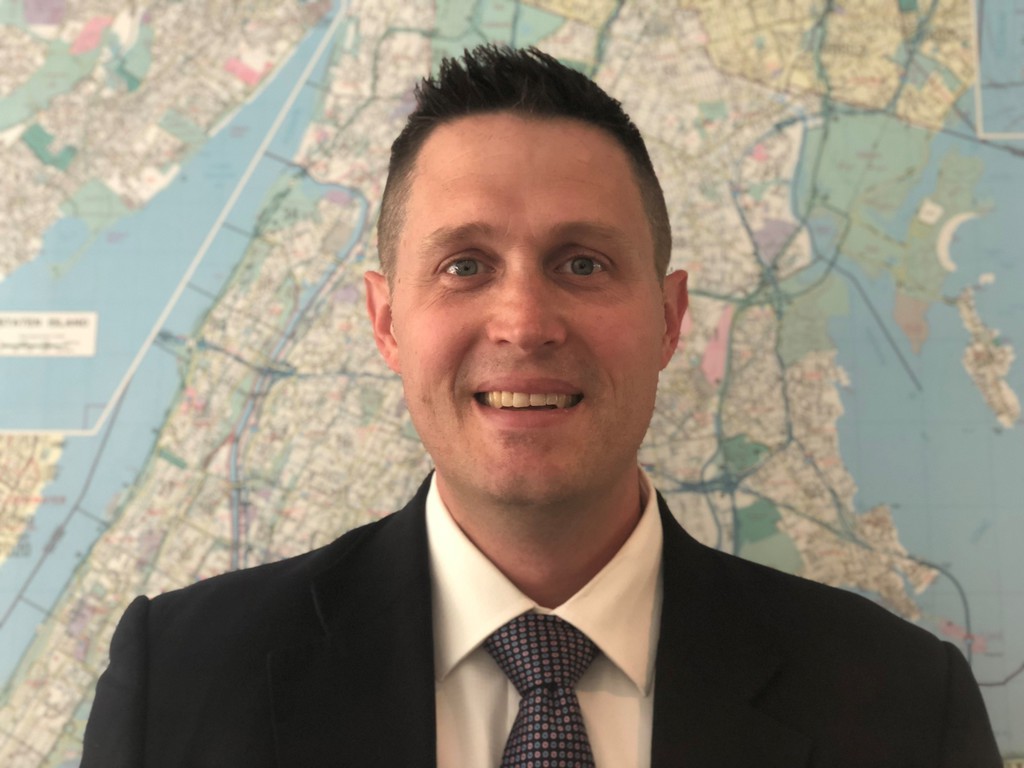 He assumed responsibilities on 23rd July, succeeding Giles Wheeler, who will retire at the end of 2018, allowing the pair to have a six month handover period.
Buff brings over 20 years' leadership experience in the outsourcing and business services sectors, holding senior roles spanning operations, account development and sales for companies including Johnson Controls GWS (now CBRE), ENGIE and Mitie.
Jan-Hein Hemke, managing director of Facilicom UK, said: "We are thrilled to welcome Peter Buff to Facilicom. The experience Peter brings to the team will play a key role in the next stage of our growth. I am confident that his energy and skills will help augment our service capability, instil greater employee engagement and develop deeper and more impactful relationships with our clients. This reinforces Facilicom's reputation as a business, whose care and investments in people deliver high performing teams and service excellence – making us both the partner of choice as well as an attractive employer."
Peter Buff added: "Facilicom UK has an excellent reputation in the soft services sector, and I am excited to be further building on this good name and contributing to the company's continued growth. I will be working collaboratively with Giles Wheeler to ensure there is sound business continuity and ongoing operational performance in place for his departure at the end of this year."
OTHER ARTICLES IN THIS SECTION