Home
>
Facilicom launches Irish business
ARTICLE
Facilicom launches Irish business
26 January 2016
Soft services and contract cleaning specialist Facilicom has opened a new business in Ireland, extending the company's presence across Europe.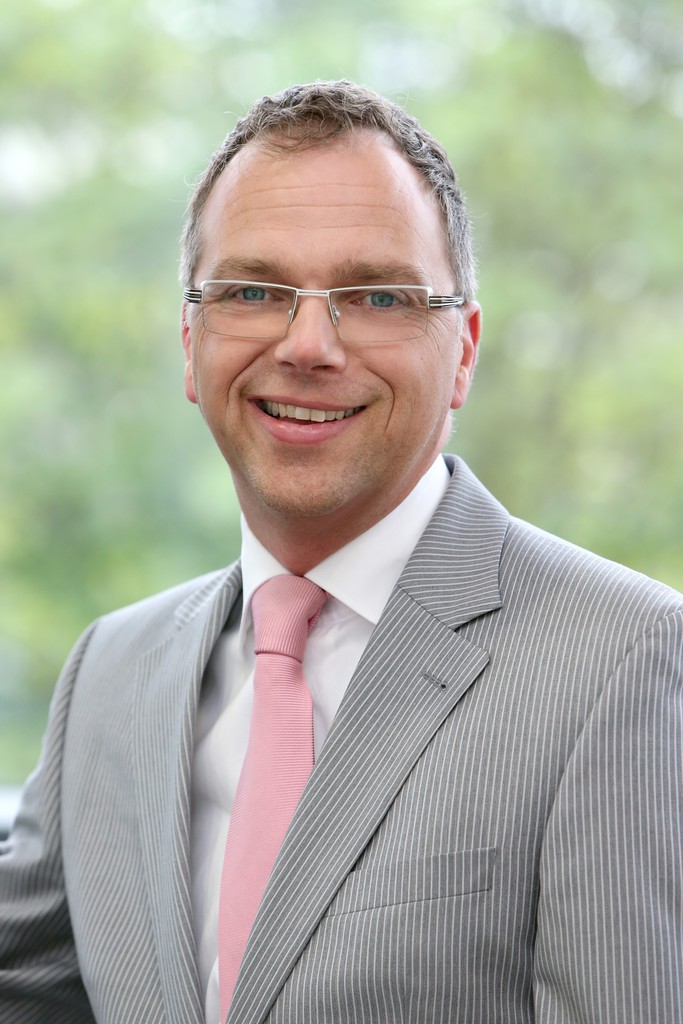 The development comes after Facilicom won a contract with an American multinational technology company covering cleaning services at its offices in Dublin, London and Paris.
Jan-Hein Hemke, managing director of Facilicom UK & Ireland, said: "The new business is part of the wider Facilicom group, but very much focused on developing business in Ireland. It is not a satellite office for Facilicom UK, it has its own company registration and employs local people. We're very happy Facilicom is moving into this new marketplace."
The Facilicom Services Group already employs over 30,000 people in the Netherlands, Belgium, France and the United Kingdom, and has an annual turnover of £1billion.
RELATED ARTICLES
No related articles listed
OTHER ARTICLES IN THIS SECTION