ARTICLE
New operations director
29 September 2015
Facilicom, the UK supplier of soft support services and contract cleaning specialist, has appointed Giles Wheeler as its new operations director.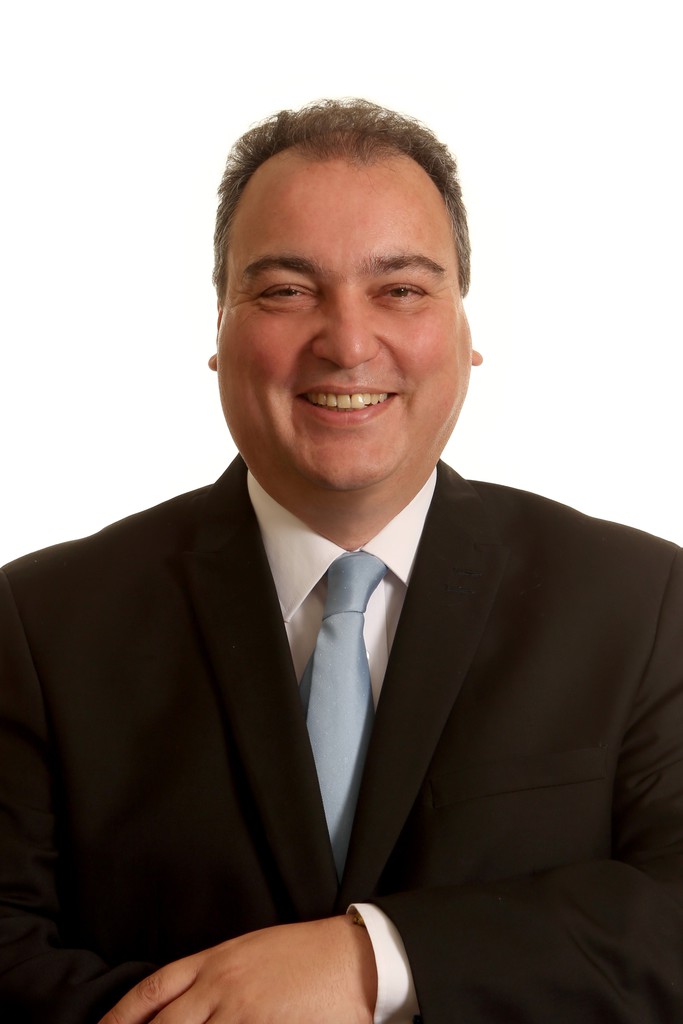 Giles will play a lead role in continuing to develop Facilicom's customer services and work closely with customers to improve service delivery.
Giles previously held the same role at FM services company Nviro and has over 20 years' experience in managed manpower facilities services. Prior to working for Nviro, he worked with Pall Mall (part of Carillion Group) and has held senior positions at ISGO, Wilson James, Pinkerton and Reliance.
Giles said: "I have always worked for service providers that sit on the quality service side of the industry and I was fully aware of Facilicom's ethos which is geared towards providing excellent customer service and working with customers to develop service delivery to the benefit of all parties. Facilicom's philosophy is to develop its people so that they can gain more job satisfaction and improve their own performance. This is particularly demonstrated by its Hostmanship programme, which is something that I am excited to support and become part of."
He added: "The fact that Facilicom is a fast growing company gives a great opportunity to develop the operation through staff learning and development, innovation and best practice, which are my passions in business. They lead to high levels of customer satisfaction and loyalty, and you can see the benefits throughout the business."
Jan Hein Hemke, managing director of Facilicom UK, said: "We are delighted to welcome Giles to Facilicom. His experience and skills will complement our existing management team very well. I am confident that along with the rest of our talented and dedicated staff he will help us to continue to grow in the months and years to come."
OTHER ARTICLES IN THIS SECTION