ARTICLE
Charity initiative to 'twin' toilets
21 August 2018
Axis Cleaning and Support Services has 'twinned' toilets in three UK shopping centres with schools in Uganda, as part of a campaign to help provide water and sanitation overseas.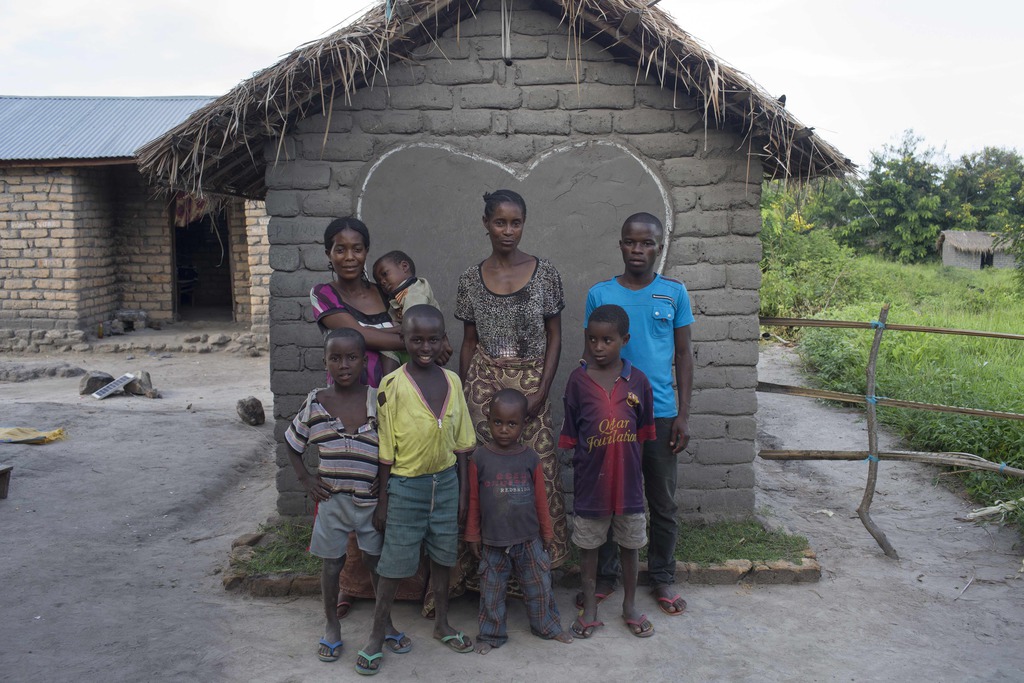 For each toilet in the UK 'twinned' through the Toilet Twinning initiative, a new toilet is built in an impoverished community.
Axis Cleaning has committed to twin toilets in each venue where it wins new contracts this year – and has also twinned toilets in venues where it has worked for some time.
Through Axis' donations, visitors to the toilets in Mercury Shopping Centre in Romford will now see certificates showing their Ugandan twins. The same is true of Blackpool's Houndshill Shopping Centre, where Axis employs a total of 20 security and cleaning operatives supporting the centre's customer service accreditation as a WorldHost-recognised destination.
Twinned toilets can also now be seen at the New Square Shopping Centre in West Bromwich, where for the last five years Axis has provided a team of ten full-time cleaners and supervisors.
Toilet Twinning raises funds to provide clean water, proper toilets and hygiene training in some of the poorest communities in Africa, Latin America and Asia. According to the World Health Organisation, one in three people worldwide still do not have access to a clean and safe toilet facility.
Simon Giles, the COO of Axis Cleaning and Support Services, said: "People are at the heart of our business. It is therefore important for us as a company to ensure we engage in relevant projects and initiatives that support communities that need help.
"With our experience across a number of sectors, especially shopping centres, we are well placed to partner with Toilet Twinning, and I am grateful to Houndshill, New Square and Mercury Shopping Centre for helping us to support the initiative."
OTHER ARTICLES IN THIS SECTION