Focusing on continued innovation
21 January 2020
Two internal promotions within the senior management team at Truvox International will bolster the global floorcare specialist's focus on innovation into a new decade.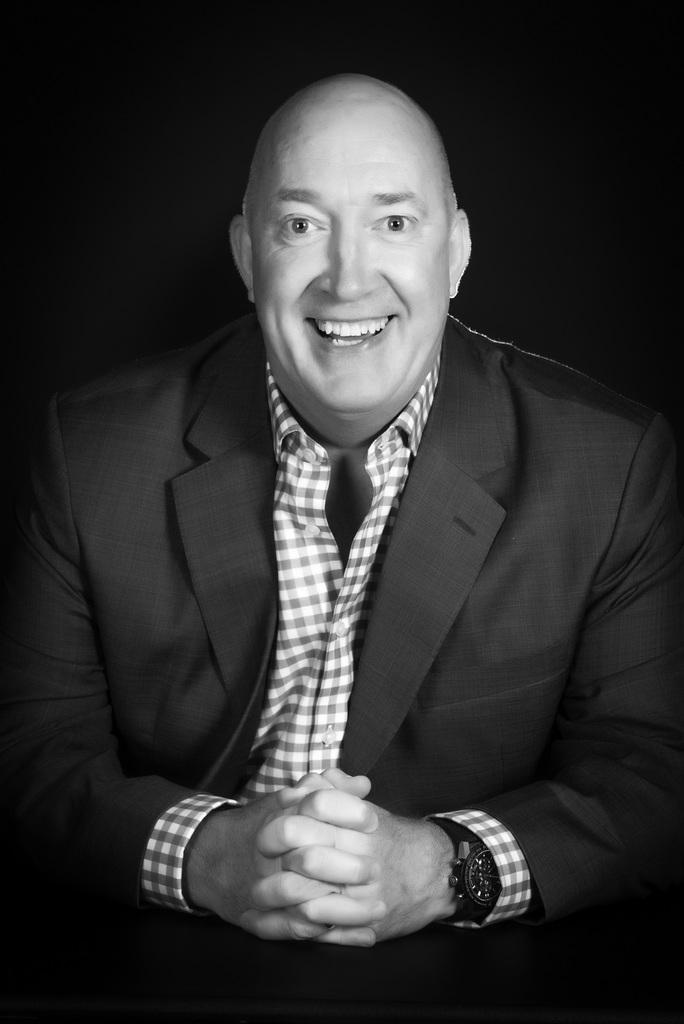 Company strategy and day-to-day management will be led by Gordon McVean, appointed to the role of executive director. Malcolm Eneas takes on the role of operations director, responsible for ensuring processes and procedures to deliver growth, while reflecting the company ethos.
The introduction of new products to its comprehensive catalogue of world-leading floorcare products and increase in its international customers are pivotal to continued growth. These are areas that Gordon McVean will give significant emphasis to over the coming year and beyond.
Gordon has 28 years' experience within the cleaning industry, and has managed international sales and marketing at Truvox since 2008. Previously he worked at Kew Cleaning Systems as general manager, followed by nine years at Kärcher UK. Gordon is also heavily involved in helping to raise the profile of the industry, playing an active role in the Worshipful Company of Environmental Cleaners and the Janitorial Products Export Group (JPEG), amongst others.
Gordon said: "I am extremely proud to head Truvox International as we enter a new decade. We have a very strong UK management team and, together, we plan to continue the excellent growth and profitability we have built. This will be led by new product innovations and superb customer service, giving people what they want, when they need it, at the right price."
As operations director, Malcolm Eneas will have responsibility for the leadership of advanced manufacturing systems, supply chain, product developments and standards including quality management systems, ISO9001:2015, and environmental management systems, ISO14001:2015.
Malcom has been part of the Truvox team since 2002, most recently in the role of operations manager. He spent two years as head of engineering for the Commercial Floorcare Division at the Tacony Corporation, which has Truvox as one of its brands. This role gave him invaluable insight into the importance of team ethos and support. Prior to joining Truvox he was principal factory engineer at Panasonic and Head of Production Engineering at Racal Transcom.
Malcolm said: "As we enter this next decade and chapter for Truvox, I'm looking forward to further developing our products and processes in support of our overall growth goals."
These promotions follow the retirement of David Overell, who held the role of MD from 2009 until end of 2019, having joined Truvox in 1996. During his tenure, emphasis on constant innovation and advanced manufacturing techniques have kept Truvox at the top of its markets and resulted in increased turnover.
Truvox International is a leading supplier and manufacturer of commercial and industrial floorcare machines, for a wide range of markets including cleaning and FM, healthcare, education, and retail. Its wide range of well established brands and products include Orbis rotary burnishers, Hydromist carpet extractors, Valet vacuums, Multiwash scrubbers and Cimex three brush technology.
OTHER ARTICLES IN THIS SECTION