ARTICLE
Charity spends less on paper
13 November 2018
Northwood's Leonardo Dispensing Systems have made such a big saving for Hanham Community Centre in Bristol that the charity has been able to divert funds to other aspects of the services they provide to allow people to develop skills and to socialise.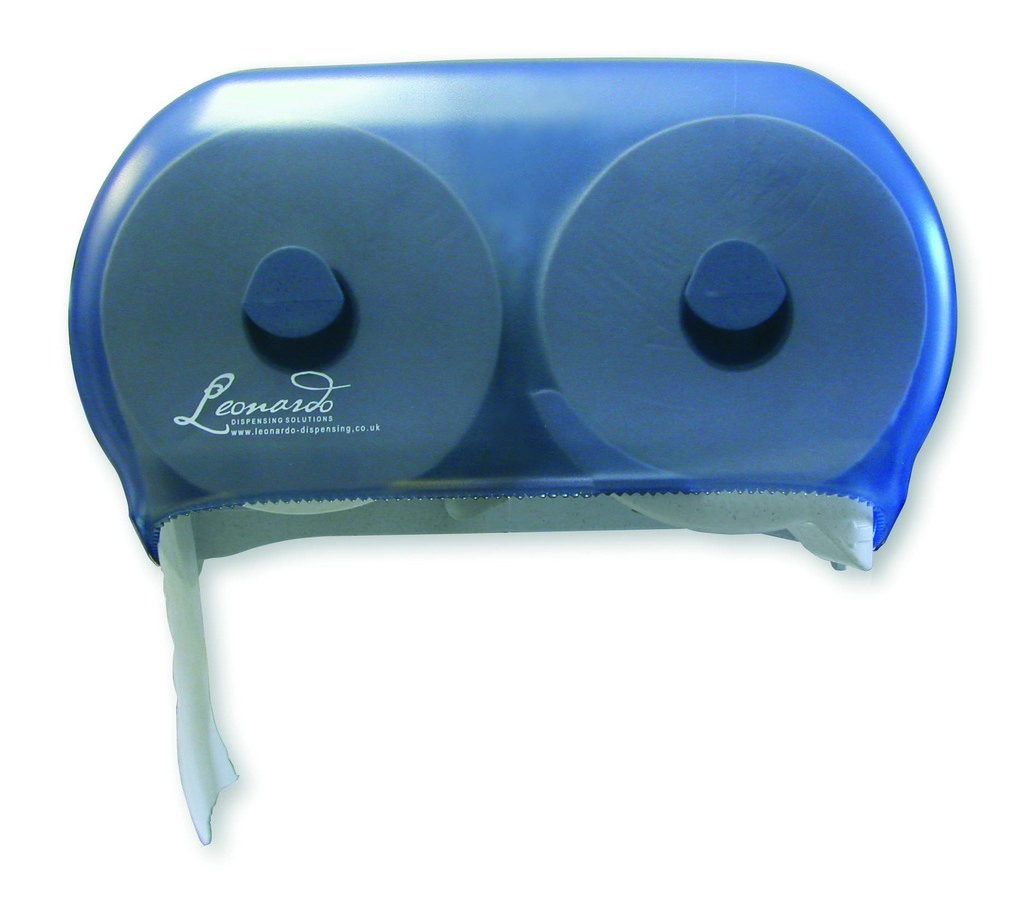 The self funding Hanham Community Centre meets a real need in its community and has done so, in various guises, for some seventy years.
Decisions on facility management are important when money is tight and it was following a careful assessment of the needs of the centre, which has some 9,000 visitors a month, that it was decided that Leonardo dispensing could provide a more efficient cost in use performance than the bulk pack and V-fold towels that had previously been installed.
The four months after the introduction of Leonardo compared to the four months before showed a cost reduction of over 30%.
Jane Cox, facilities manager at the centre, said: "We are very pleased with the reduction in paper consumption which allows us to spend more on other projects."
Efficient dispensing from single sheet presentation, easy monitoring and less wastage have all contributed to this success.
OTHER ARTICLES IN THIS SECTION