ARTICLE
Car seals added to manufacturer's safety products category
21 January 2020
Safety systems manufacturer and provider, Spectrum Industrial, has announced the launch of car seals to its safety products category.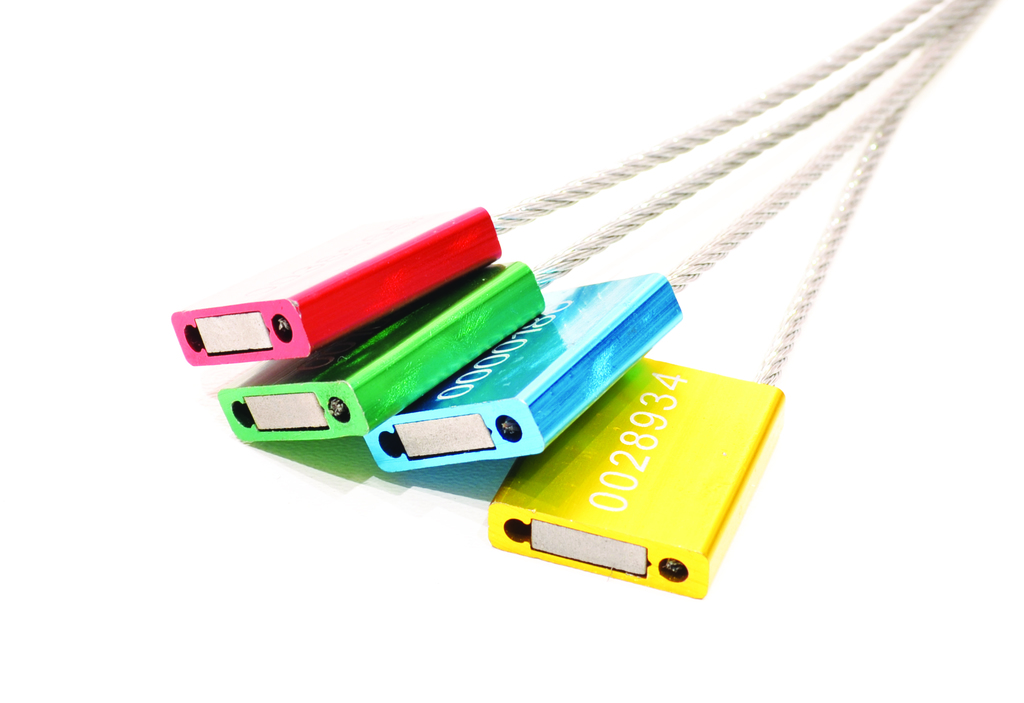 Car seals are used to lock a device in an open or closed position as required, preventing unauthorised operation and providing long-term isolation. Commonly used on valves, car seals are designed to provide additional security as the sealed apparatus can only be operated by cutting the galvanised steel cable of the car seal, which, in turn, also provides evidence if it has been tampered with or of activity by an authorised operative. As a result, car seals are a single use item.
Peter Clayton, head of sales for Spectrum, said: "As a provider of lock out tag out systems for many years, adding car seals to our range will help strengthen our offering."
Spectrum's car seals have a coloured anodised aluminium body with a galvanised steel cable, and are available in a choice of colours. The colours of a tag are usually assigned to match the state of the device being locked out, in general this being red for locked and green locked open. Although other colours can be assigned to other uses, a yellow seal could be applied to a valve to show the medium flowing inside while a blue seal may be used to show the contents within a container.
For more information about car seals contact Spectrum Industrial visit www.spectrum-industrial.co.uk
OTHER ARTICLES IN THIS SECTION