Home
>
Expert advisory council
ARTICLE
Expert advisory council
20 December 2017
Procter & Gamble (P&G) Professional, the away-from-home division of P&G, has announced a partnership with a roster of industry specialists to create an Expert Advisory Council.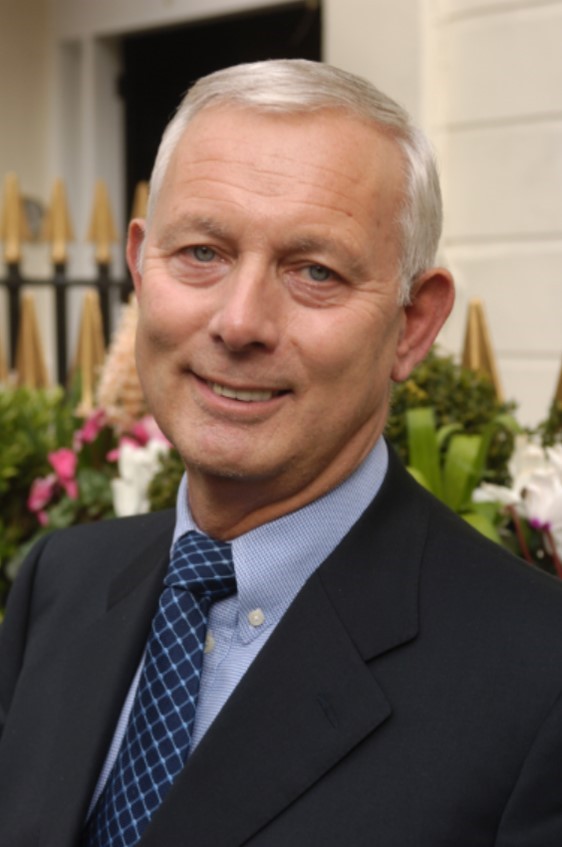 The council is a panel of renowned thought leaders, assembled to work in collaboration with P&G Professional's internal experts to identify opportunities for industry improvement in the UK and Ireland.
The P&G Professional Expert Advisory Council comprises:
• Peter Backman, expert on the food service and dining out markets, with his own consultancy business guiding clients to success in all areas of the sector. He is a founder and past chairman of Arena;
• Bob Cotton OBE (pictured), former chief executive of the British Hospitality Association (BHA) and tourism advisor to the Department for Culture, Media and Sport (DCMS);
• Liz Smith-Mills, Fellow of both the Institute of Hospitality and British Institute of Cleaning Science. Expert in the hospitality, travel, and tourism sector.
Each member brings unique and diverse insights, which P&G Professional will share with hotels, venues, housekeepers and restaurants alike. The esteemed experts will unite with P&G Professional at various points in the year to share information on research, insights, trends, best practices and more. Current and prospective P&G Professional customers will benefit from the content discussed and discovered, as it is shared publicly via webinars, events and published articles.
Greg Elmore, UK & Ireland country manager at P&G Professional, said: "Over the years, P&G Professional has worked closely with industry authorities to ensure we're well-informed and forward-thinking when it comes to strategic planning, communications, product development and customer education. This enables us to help customers reduce total operational costs and create better guest experiences. The creation of the P&G Professional Expert Advisory Council will formalize this process and ensure that we are supporting our customers while also supporting progress industry-wide. We're delighted to have the opportunity to work with such esteemed industry experts and we welcome them on board."
Bob Cotton OBE added: "Partnering with an organisation like P&G Professional provides a unique opportunity to reach a diverse and significant audience. The ultimate goal for us as a collection of experts is to help grow confidence in the industry against the backdrop of external pressures, increasing competition and political uncertainty."
.
RELATED ARTICLES
No related articles listed
OTHER ARTICLES IN THIS SECTION