ARTICLE
New heights for safer cleaning
29 September 2017
High-level vacuuming system SpaceVac has joined the line-up of innovative cleaning products provided by Denis Rawlins Ltd.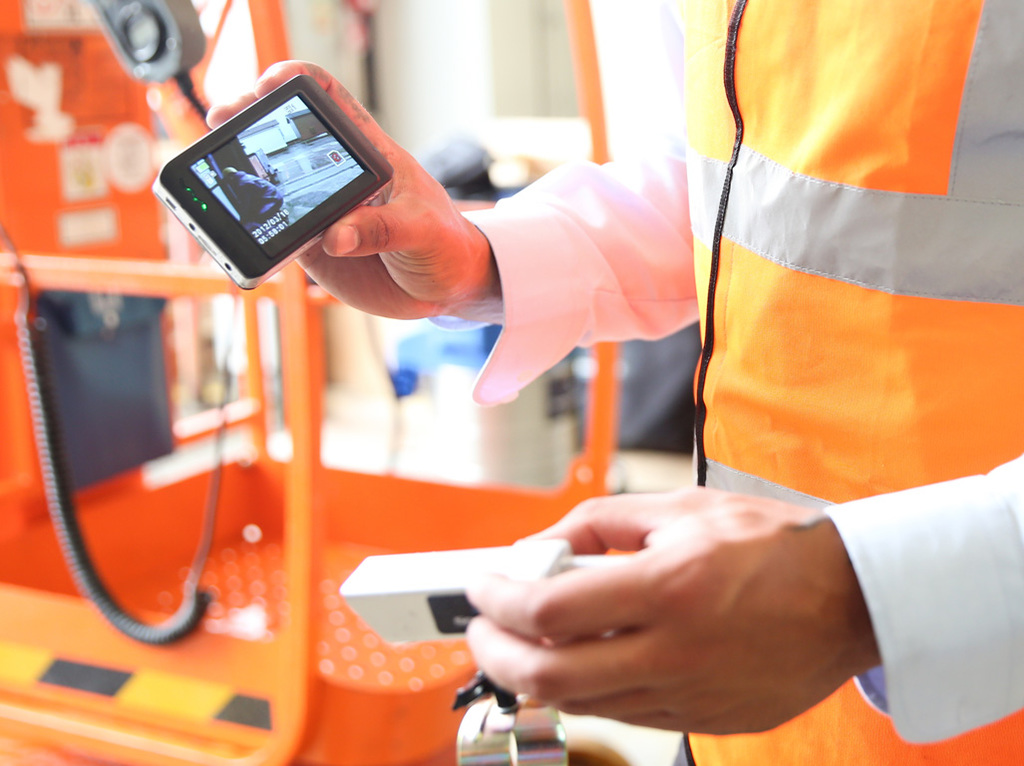 SpaceVac's cleverly designed package of lightweight carbon fibre poles, cleaning accessories and wireless cameras has changed cleaning at height. The system allows operators to clean up to 15m from ground level in a safe and simple operation with no need for expensive and disruptive cherry pickers or scaffolding.
The range includes internal, external and backpack versions. SpaceVac is also said to have become the first product of its kind to be ATEX-accredited for use in explosive environments. Rawlins is now the UK master distributor for the Northampton designer and manufacturer.
"SpaceVac has chosen Rawlins to lead their UK sales operation due to our commitment and track record in bringing innovation to the wider cleaning industry," James White, MD of Denis Rawlins, said.
"SpaceVac sits well alongside other innovations such as Ren Clean, Kaivac and OmniFlex that enable cleaning teams to do a better job at lower cost with smarter yet simple-to-use equipment."
http://www.rawlins.co.uk/brand/space-vac/
OTHER ARTICLES IN THIS SECTION