ARTICLE
Workwear catalogue
21 September 2017
The latest full colour Snickers Workwear Catalogue can now be downloaded free of charge from www.snickersworkwear.co.uk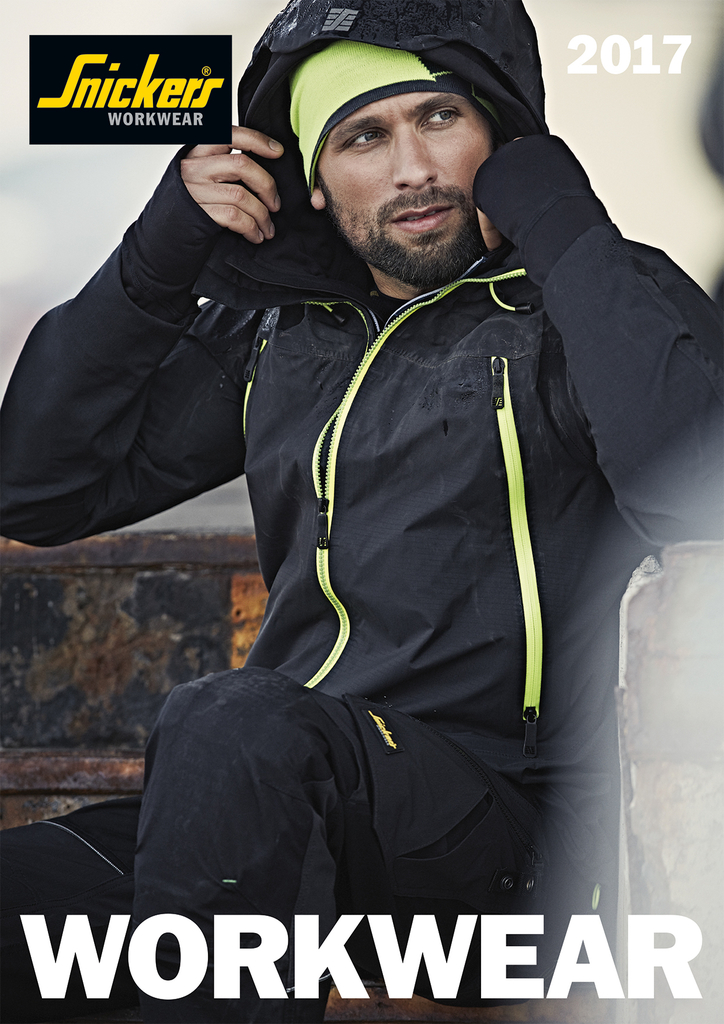 This 148 page catalogue has all you need to know about the Snickers range of working clothes for professional tradesmen and women.
According to the company, this workwear will work hard on site all year round, whatever the working environment you're in. What's more, Snickers topwear garments are suitable both for work and leisure activities.
Whatever trade you're in, there's something for you in the Snickers range – work trousers, work jackets, tool vests, shirts, underwear, accessories and tool carriers – plus an extensive range of PPE workwear. Snickers' layered clothing system also ensures that you can choose clothes to suit the weather on site – rain or shine, wind or snow.
Complemented by Snickers' profiling and embroidery services and an extensive range of garment sizes, Snickers' Workwear System delivers a solution to make every man and woman's workday easier and safer.
OTHER ARTICLES IN THIS SECTION