ARTICLE
Increase the pressure
23 June 2017
Clean Sweep UK has further bolstered its already impressive range of industrial cleaning equipment by adding a fleet of HDS Pressure Washer Trailers. It's suitable for those customers who need to be mobile in their cleaning, with an easy to maintain and transport solution that represents the next generation of mobile, high performance industrial pressure washers.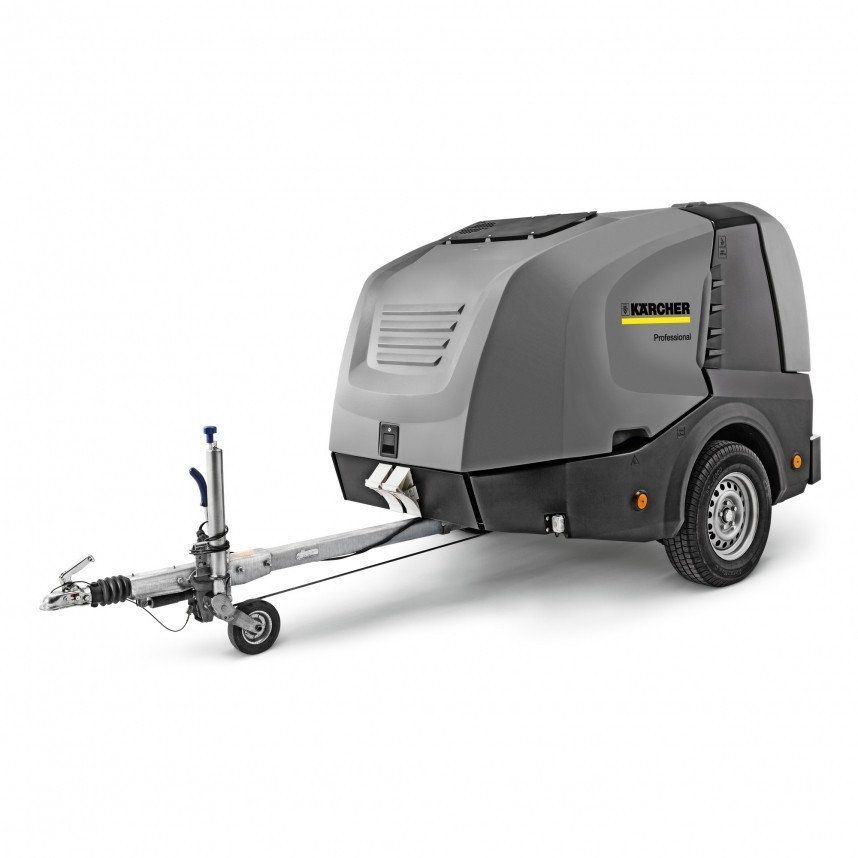 Customers are able to hire from a wide range of modern cleaning equipment, including scrubber dryers, sweepers, vacuum cleaners and pressure washers, meaning whatever the job, Clean Sweep UK has the right product. The company can also provide the new HDS trailers, along with all their other machines on a next day delivery basis.
Clean Sweep UK's Steve Dennis said: "We're constantly looking to improve the solution we offer to our customers, and felt that the addition of the HDS trailers will help to cement our place as the number one in cleaning equipment hire. Whatever your requirement, we have the machine for the job, and with our speed of delivery, flexible hire periods and maintenance packages as standard, our customers can get the machine they want, for as long as they want, when they want."
Email: info@cleansweep.co.uk
OTHER ARTICLES IN THIS SECTION