Home
>
The benefits of hiring cleaning equipment
ARTICLE
The benefits of hiring cleaning equipment
25 June 2018
Since the economic crisis, there has been an increase in the number of businesses, ranging from SMEs to multi-nationals, that have been turning to hiring cleaning equipment, according to Clean Sweep UK. Whilst the short-term cash flow gain is apparent, this is just the tip of the iceburg. The company explains more: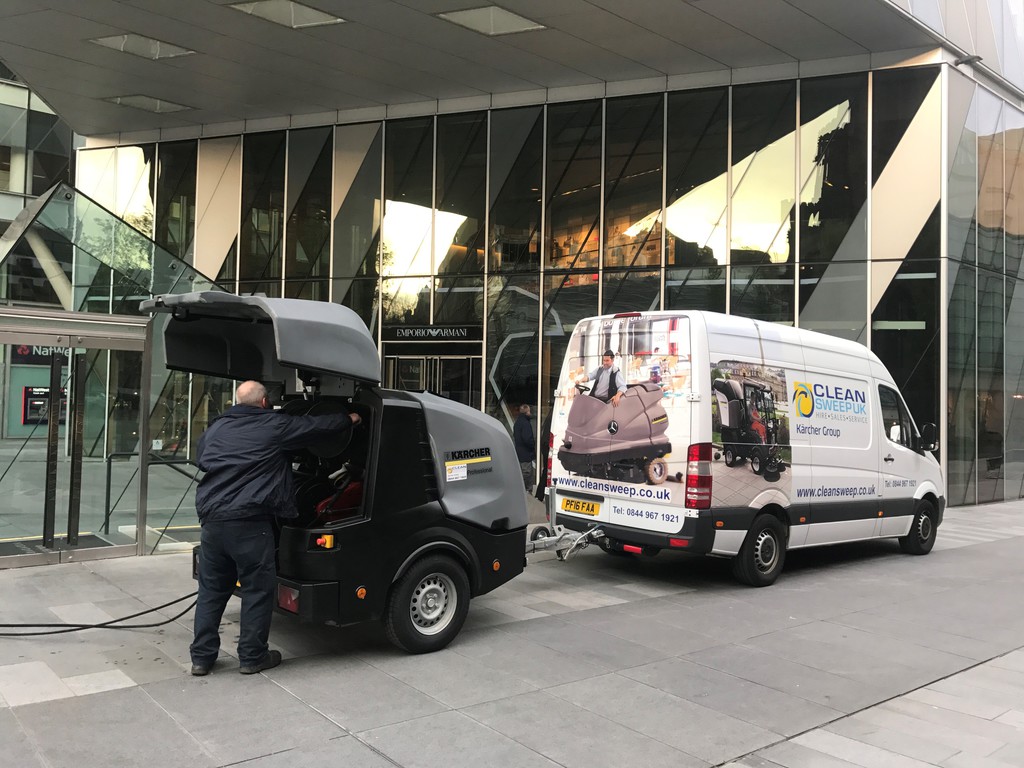 Time-effective
Hiring means not only do you get top quality cleaning equipment, it will also come with full maintenance and servicing included as standard, meaning your own employees don't have to carry out time-consuming repairs to maintain the standard of the equipment.
Flexibility
When you hire, you can get your required machine by the following working day. Plus, you'll be in contact with experts in cleaning machinery, who will be on hand to provide you with advice on what machine best suits the job, and can even visit your site to do a full inspection before sending the machine to you. Full training is also included upon delivery.
Trial equipment
Its often a benefit that is overlooked, but why not try before you buy? By trialling a machine, it allows you to test the machine's capabilities, the frequency with which you use the equipment, its flexibility and increase in efficiency it delivers, all making capital purchasing decisions intelligent ones.
Cost effective
With hire, there is no significant upfront outlay, freeing up capital to be used elsewhere in the business. Hiring is also fully tax deductiable, and unlike capital equipment, comes off your tax bill in the first year. Plus, there will be no servicing bills and you'll get the latest equipment delivered immediately, saving you money and avoiding potential delays.
RELATED ARTICLES
No related articles listed
OTHER ARTICLES IN THIS SECTION