ARTICLE
Rope access company acquired
05 May 2017
J V Price, a specialist in high level commercial window and cladding cleaning based in South East England, has acquired PWC UK in a strategic move to grow the group's window cleaning and high level access division into the Midlands and the North of England.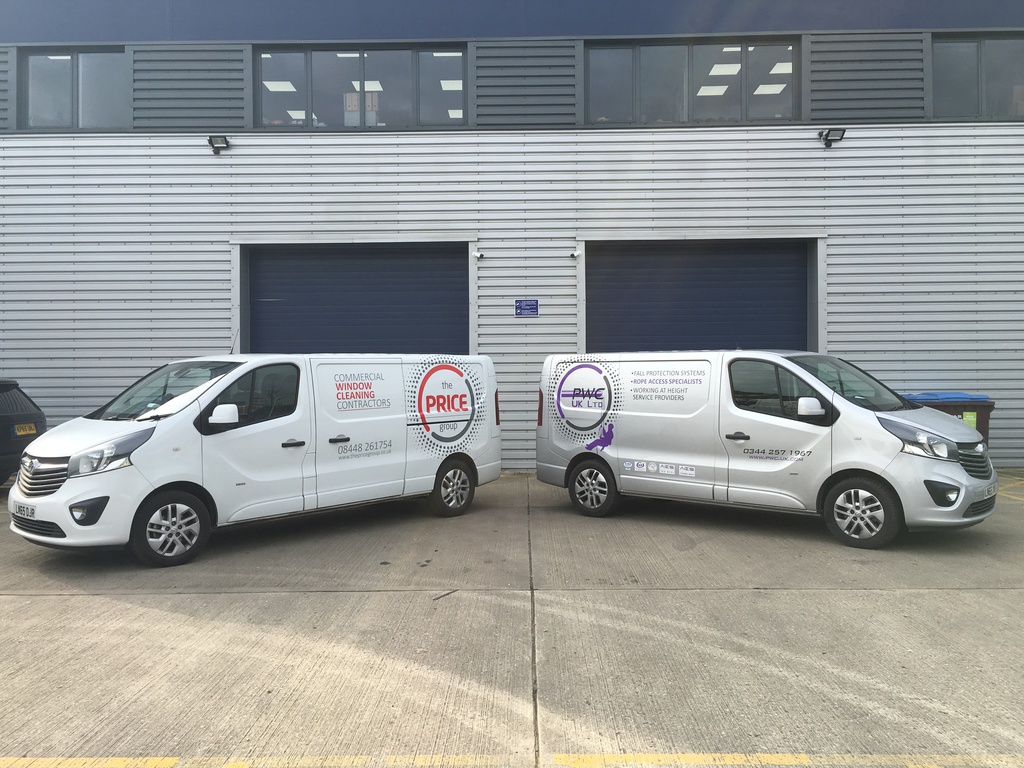 PWC UK is an independent rope access company that has built a reputation for bringing innovative access solutions to a wide range of sectors including commercial, construction and industrial. Formed in 1987 by Eddie Perks, the company operates nationally and works with a significant number of clients in and around its operational base of Birmingham.
JVP was initially approached by PWC in 2014, believing the working at height company would be a good cultural fit for the group. Both parties share aligned values, such as passion for excellent service and the belief in human partnerships to create mutual success. The businesses have worked in partnership over the last 24 months with JVP holding a 50% share of the business, but the time has come to bring all of the experience and knowledge together. The senior management team will remain in place to facilitate a smooth transition into the group.
JVP's vision is to continue to grow and develop on PWC's long standing relationships, add additional services into its current customer portfolio and offer its clients a greater geographical coverage.
Charlie Price, group managing director at JVP, said: "The acquisition of PWC forms a part of The Price Group's growth strategy and will help develop our already successful rope access division. This decision demonstrates our commitment to boosting the Group's footprint in the working at height sectors and will enable us to offer additional expertise to our clients. I look forward to working with PWC's senior management team on assimilating the business into the Group."
OTHER ARTICLES IN THIS SECTION