ARTICLE
Top service for hotel laundry
21 February 2017
The Gliffaes Country House Hotel just outside Crickhowell is a luxury 4-star hotel in the Brecon Beacons, run by James and Suzy Suter.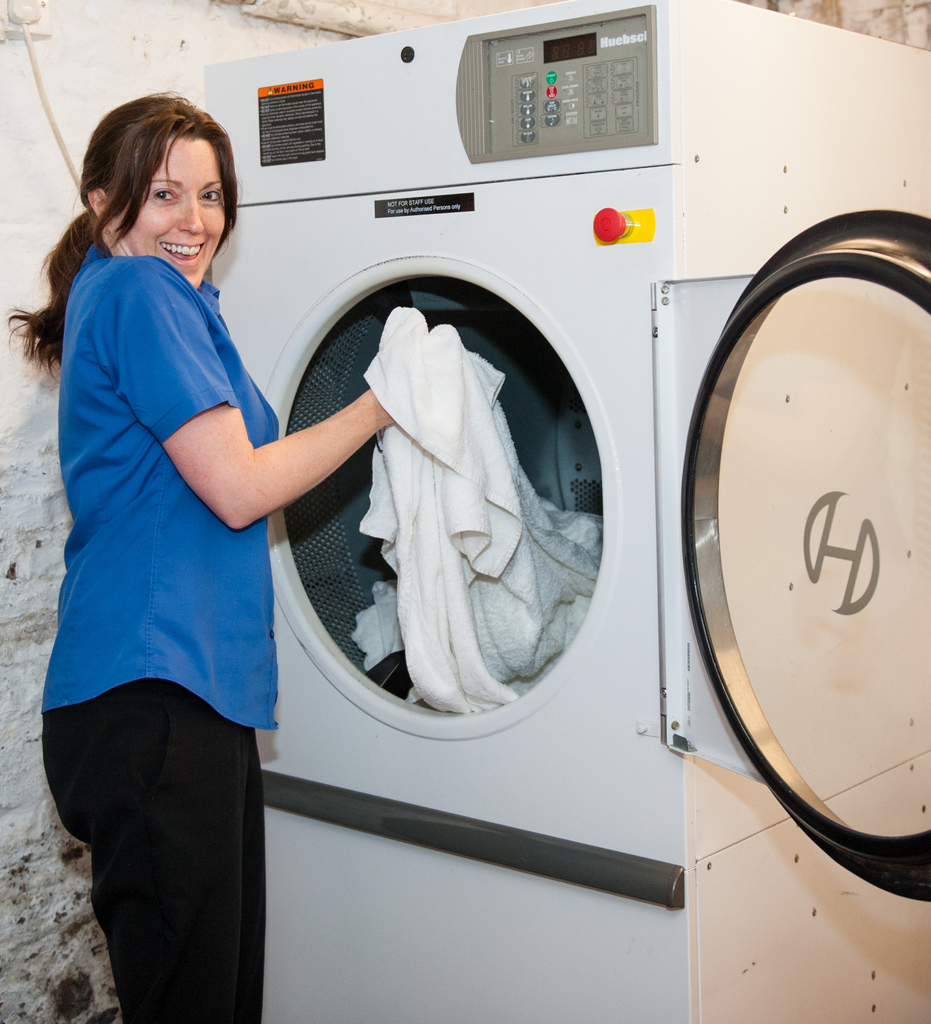 The hotel has been in Suzy's family for three generations, and James said they have been dealing with Armstrong Commercial Laundry Systems for as long as they can remember.
The basement laundry handles all the washing for the 23 bedroom hotel including bed linen, towels, bathrobes, table linen for the restaurant as well as events and weddings, kitchen items and personal laundry for residents if required.
The laundry consists of three washers, including a Primus 10kg machine, two different sized Huebsch dryers and an ironer. Recently, the motor on the larger 16kg Huebsch dryer, which had been giving continuous service for 15 years, needed replacing.
Responding quickly to the service request, Armstrong replaced the motor and the machine is now back in full time use.
James said: "That's the thing with Armstrong, if you ask for service you get it – quickly. We know we can rely on them which is really important as the speed and quality of the laundry is vital to the hotel."
Three members of staff operate the laundry which runs approximately seven hours a day throughout the week.
OTHER ARTICLES IN THIS SECTION