ARTICLE
Home sweet home
20 October 2016
Delphis Eco products are currently being used in sustainable restaurants, eco schools and the royal households to keep them sparkling clean. Now, the company is excited to announce that it will be launching these products to a wider audience.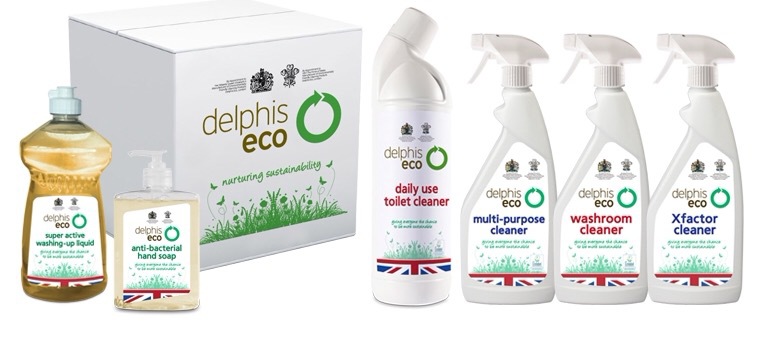 Delphis Eco said: "We are making the exact same products that many professional cleaners rely on daily, easily available to people who want to keep their homes green. Using our ecological range of cleaning products helps anyone save cupboard space, money and their environmental footprint. What's not to love?"
The first launch is a Home-cleaning Starter Box, currently available through Amazon, which lets new (and old) customers try six of the company's most popular products, in one pack.
OTHER ARTICLES IN THIS SECTION