ARTICLE
3 out of 4 stain removers causing a spot of bother
27 October 2016
Most of us realise that when it comes to garnering information or seeking advice on the internet there are some dubious sources out there and we shouldn't believe everything we see and read. So how do we decide whom to trust? For consumers looking for help in making purchasing decisions Which? is one of the most popular sources of advice.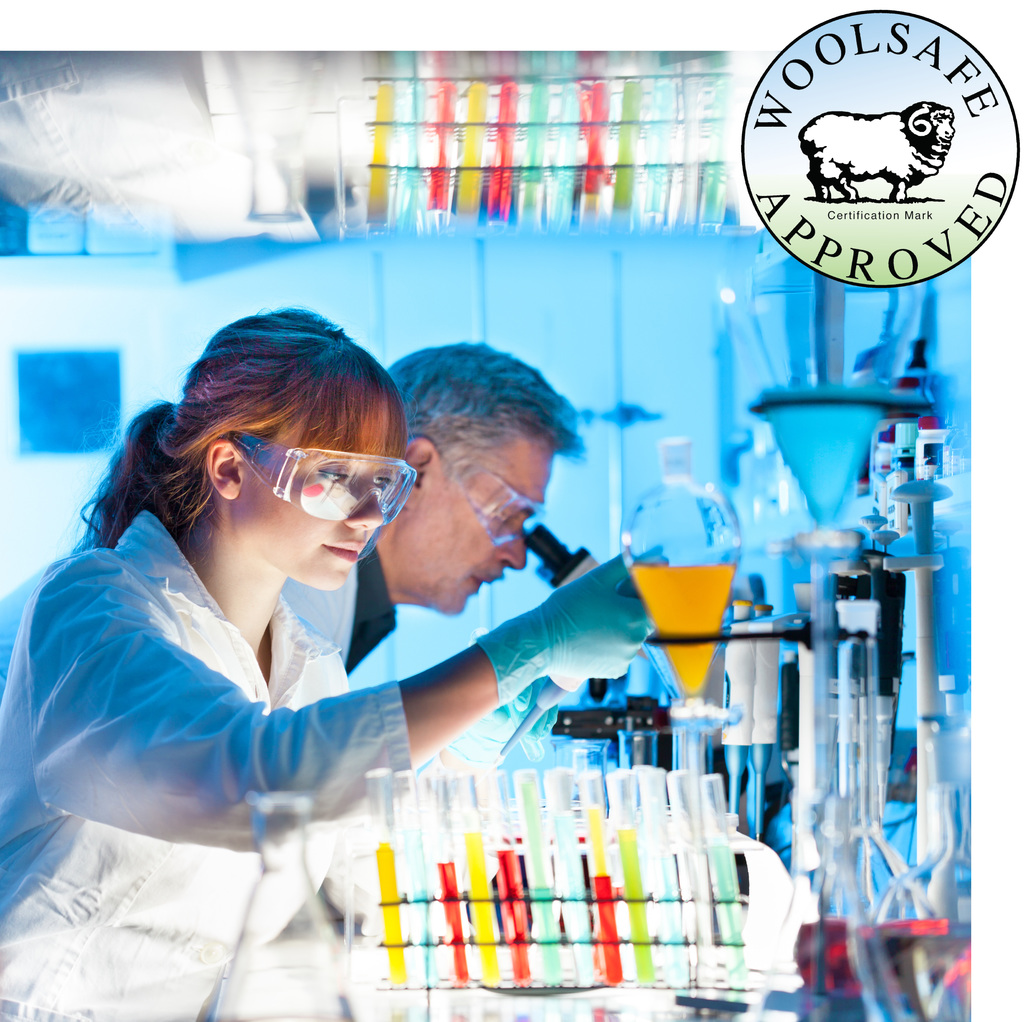 This is what makes the discovery that their recent product testing procedures were seriously flawed so disappointing, says The WoolSafe Organisation.
It explained: "Which? recently tested several carpet spot removal products and graded them on price, ease of use and how well they removed spills. Which? also looked at home remedies and, in their wisdom, recommended using washing up liquid to remove spills from carpet. It was this very poor advice that caught our eye and WoolSafe began to dig a bit deeper.
"The reason why Which? can recommend washing up liquid is because they don't test the rate of soiling after application. What is the point of cleaning up a spill only for all the dirt to stick to the washing up liquid residue left behind? You just end up with a dirty great big stain."
WoolSafe also found, under controlled testing, that some of the spotters recommended by Which? caused rapid soiling, bleaching, colour run and one was even highly combustible.
WoolSafe decided to broaden the testing to even more products on the High Street and this was its alarming discovery:
75% - that's 3 out of 4! - of the random selection of spot removers failed the WoolSafe standard tests (and are therefore not suitable for use on all carpet fibres, including wool)
Over half of the products will cause rapid soiling, leaving your carpet in a worse state than if you had done nothing
Half the products are not even effective spot removers
25% will adversely affect the colour fastness of the carpet
Of the 3 highest rated 'Best Buys' the top product failed WoolSafe testing on both colour fastness and rapid soiling.
So if you can't trust 3 out of 4 spotters not to damage your carpet and you can't trust Which? Best Buy advice, then how can you be sure you are choosing a safe and effective product?
WoolSafe, which has been identifying the very best cleaning and maintenance products for over 25 years, says to look for the respected WoolSafe Certification Mark on the bottle or packaging.
For free and professional advice watch the WoolSafe spot removal videos and download the Carpet Stain Cleaning Guide App at www.woolsafe.org
OTHER ARTICLES IN THIS SECTION