ARTICLE
Concerns over sanitary bin liner consumables
10 August 2016
Biosciences company Genesis Biosciences is asking for more in-depth scientific data to support claims made for 'anti-microbial' consumables used within sanitary bin services.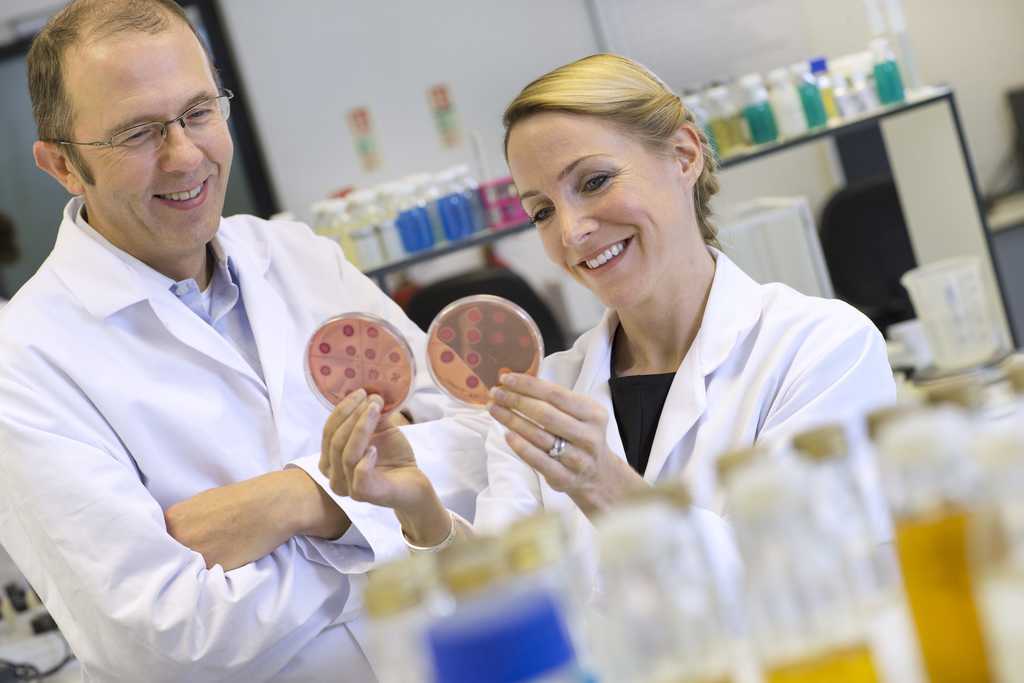 With on-site liner exchange services, sanitary waste bin liners are often complemented with an antimicrobial consumable which acts as a disinfectant to protect users until the bin liner is replaced again. Other manufacturers combine these two elements with a liner with claimed anti-microbial properties offering a potential cost saving.
To be recognised as effective an antimicrobial consumable needs to reduce pathogenic organisms sufficiently to reduce the risk to human health. However there are a number of anti-microbial bin liner consumables being sold on the market that lack credible scientific data to support their claims, raising serious concerns about end-user protection in washroom facilities.
Dr Phil Caunt, research and development specialist at Genesis Biosciences, said: "We believe that every antimicrobial supplier should be able to provide a full set of scientifically verified data. This creates transparency within the market and assures buyers that end users will be protected. To prove its products' disinfectant credentials we believe that every supplier should follow the principles of the EN 14885 testing standard."
The BS EN 14885:2015 standard – 'Chemical disinfectants and antiseptics. Application of European Standard for chemical disinfectants and antiseptics' – outlines that all disinfectants should be tested using a three-phase method, where each successive phase is harder to pass as it simulates in-use conditions more closely.
By following this three-phase testing process, Genesis Biosciences can prove that its antimicrobial consumables can provide protection to washroom users in representative end use conditions and the company is now calling on other antimicrobial suppliers to prove their claims.
Dr Caunt said: "Many manufacturers in the washroom hygiene sector in particular rely on data from a single, unrepresentative test method which does not reflect the performance of the product in the actual application. If manufacturers cannot validate their disinfectant claims with thorough testing results there should be immediate doubt as to the efficacy of the product."
OTHER ARTICLES IN THIS SECTION