ARTICLE
Fresh new range of floor equipment
08 August 2016
Industrial cleaning equipment supplier Morclean are now offering a fresh new range of floor equipment to add to their already extensive range of products.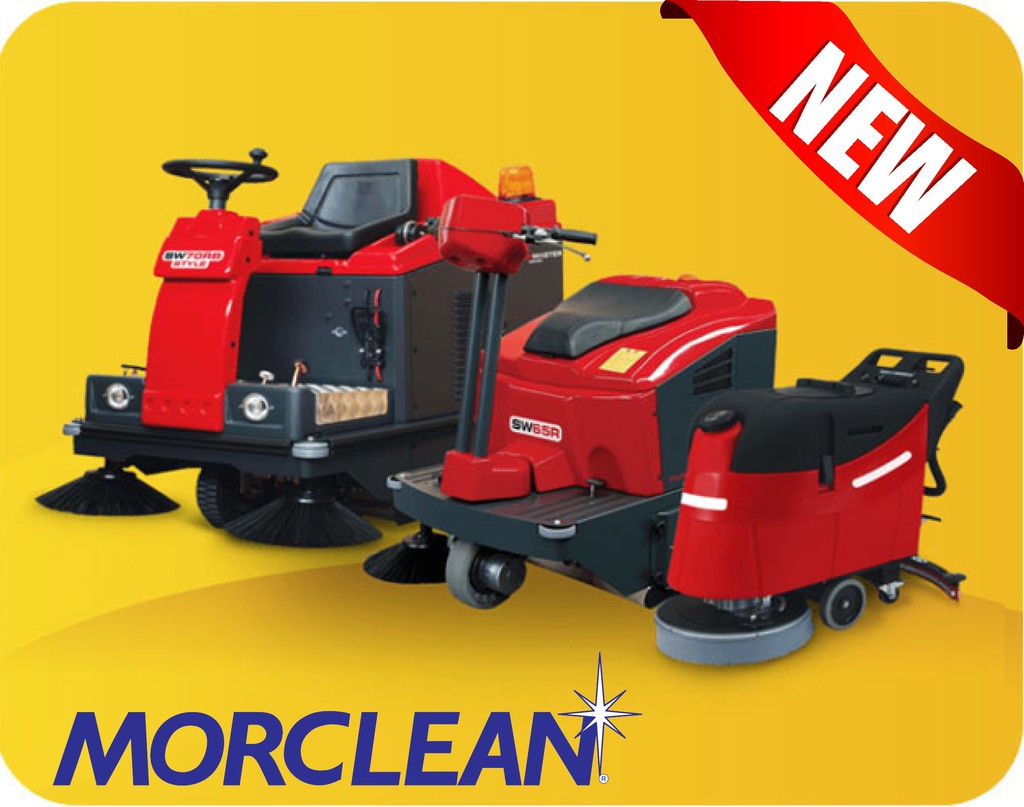 The new scrubber dryer and sweeper range boosts efficiency and boasts some of the most modern floor equipment you can currently find on the market. The range includes models to suit all uses including pedestrian & ride-on scrubber dryers and battery or mains operated.
Morclean are able to offer the range at competitive prices and benefit from a team of knowledgeable professionals who will be able to offer you advice, training and demonstrations. Finance and hire purchase arrangements are also available.
Morclean have also invested heavily in a new website so that customers can benefit from viewing their extensive cleaning equipment range, complete with specification sheets and product information.
OTHER ARTICLES IN THIS SECTION