ARTICLE
Environmental award
11 December 2014
Morclean has collected a national environmental award for its Binwash City battery operated wheelie bin-cleaning machine.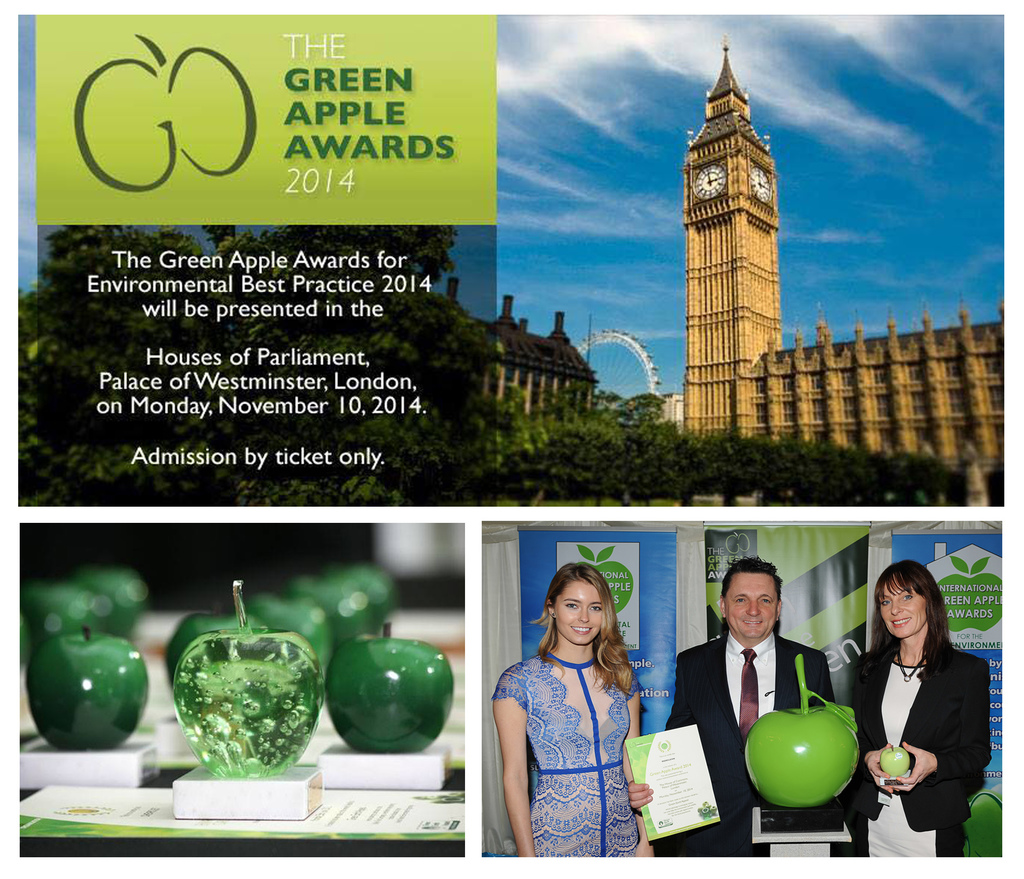 Morclean scooped the prestigious Green Apple Award for Environmental Best Practice at a ceremony at the Houses of Parliament, London on 10th November 2014.
Morclean launched the first Wheelie Bin Cleaning Machine as a petrol version in late 2012. Due to the popularity of the first range of machines, Morclean has been developing a new battery operated bin-cleaning machine since.
According to Morclean, the City battery machine is a new idea in the bin cleaning industry and takes huge steps forward to improve what is currently available. With worldwide emphasis on green and eco-friendly products, the Binwash City offers a sustainable, eco-friendly alternative to those conscious about their carbon footprint.
Morclean director Peter Morley said: "The new CITY was developed so that Morclean could provide a totally new concept, which we feel is an extremely innovative and product that will reduce fuel, costs and C02 emission."
The Binwash City is a battery operated wheelie bin wash cleaning machine, capable of cleaning two bins at any one time. It fits onto a tow bar and can be towed by most vehicles. It also lifts the bins with its hydraulic lift system, so users just hook the bin on and clean it with the high-pressure hose attached.
OTHER ARTICLES IN THIS SECTION