ARTICLE
New warehousing facility
26 June 2015
The Robert Scott Group of Companies has announced the completion of 100,000sq ft of new warehousing facilities.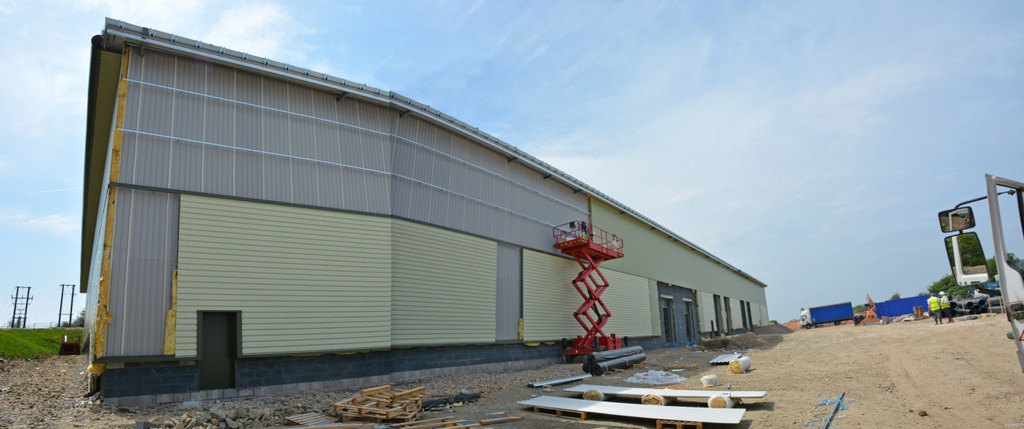 Situated in Rochdale, the new warehouse features high level storage solutions for over 4800 pallet spaces, together with 18,000 shelf locations, and 30,000 sq ft of flooring for bulk raw material storage. It is a further demonstration, of the Group's commitment to maintaining their reputation for providing first class levels of service and availability of their range of over 2000 products for the janitorial cleaning, FM and retail sectors.
Group sales director Alastair Scott said: "Across all our businesses we are continually striving to improve the quality of service offered to our customer base. With an ever growing range of products and brands, single source delivery and centralised accounting is another area where we can further improve supply to our customers.
"With this in mind we have decided, purely for operational reasons, to close our Redruth, Cornwall, site in October 2015 and transfer all future operations to our sites in Greater Manchester. This will give our customer base the unrivalled combination of exceptional service levels and a single source delivery and invoice centre for our range of cleaning hardware, textiles and mopping systems."
OTHER ARTICLES IN THIS SECTION