ARTICLE
Chemical-free cleaning solution
02 March 2020
Robert Scott will be shining its spotlight on sustainable cleaning, showcasing its first non-chemical cleaning range, Toucan Eco.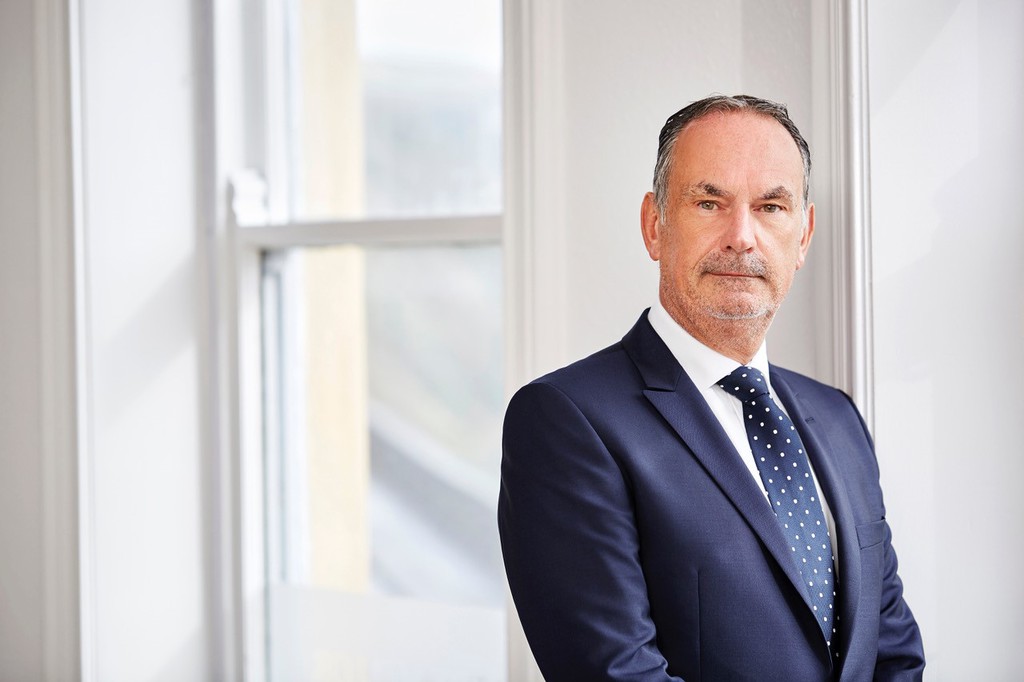 Toucan Eco is a system that requires only three components - water, salt and a low voltage electrical current – about a 10th of the amount of electricity required for a kettle – to make an anti-bacterial, multi-surface cleaner that is 100% safe and has undergone stringent tests by EU-accredited, independent labs and university research departments.
As well as Toucan Eco Active (10L) and Toucan Eco III (1L) units, Robert Scott will also be showcasing the latest Toucan Eco Active Plus (20L) and Toucan Eco Flow.
The Toucan Eco Active Plus offers a solution for medium to large facilities, producing 20 litres of multipurpose sanitiser in one activation while the Toucan Eco Flow supplies on-demand sanitising solution that's on-tap, making the new model ideal for large buildings, facilities and production plants.
Steve Courtney, business development manager at Robert Scott will be speaking at the Manchester Cleaning Show on 25 March at 2:30 pm. Steve's talk, 'How salt and water is creating a cleaning revolution', will explain the science behind Toucan Eco and share insight on how it can be used.
Visit the team at G12 at this year's Manchester Cleaning Show for a demo.
Stand G12
OTHER ARTICLES IN THIS SECTION