ARTICLE
Spring is in the air
23 February 2015
P+L Systems Washroom has introduced the latest fragrance to join the evocative seasonal fragrance range.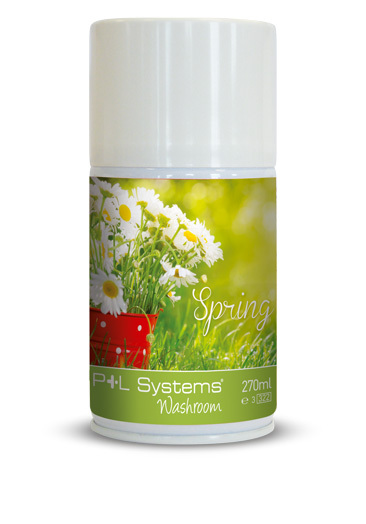 Spring is a fresh floral fragrance that opens with crisp green apple, watermelon, and cassis, leading to a hint of cucumber and grapefruit, all supported by a heart of rose, waterlily, freesia and violet. The vibrant scent adds a sense of the changing season making it the ideal fragrance to welcome the upcoming spring months.
The limited edition fragrances in the P+L Systems Washroom Seasonal range are suitable for washrooms, waiting rooms and front-of-house areas, and offer customers an evolving palette to suit the time of year.
OTHER ARTICLES IN THIS SECTION