ARTICLE
Functional, fresh & fragrant
31 October 2014
P+L Systems Washroom has launched two new products: the Nappease Nappy Bin and its limited edition Winter seasonal fragrance.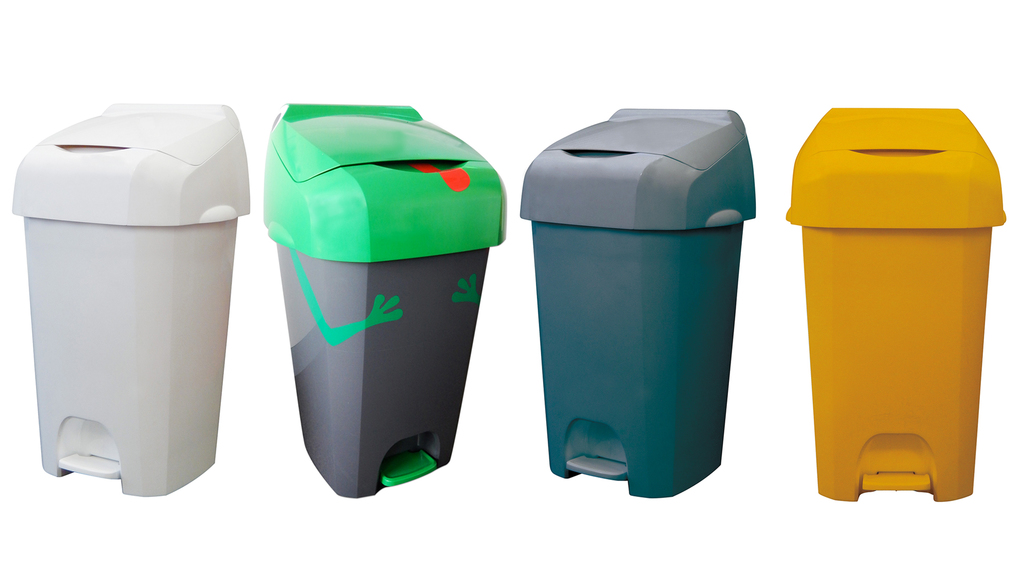 Following extensive market research and customer feedback, Nappease has been developed with service companies in mind. Its large 60 litre capacity is suitable for high traffic washrooms and will fit in with a wide range of service cycles. The easy to wipe down, robust ABS plastic surface and quick tool free access saves time during servicing. The lid has been designed to disperse weight over its full footprint to prevent breakage if heavy items are placed on top, removing the need to repair or replace products.

The bins come ready assembled, with a foot pedal to allow hands free operation and a discreet, low friction modesty flap to hide the contents from view. Unlike other nappy bins, Nappease features a clip under its lid, allowing easy placement of a Freshguard sachet which eliminates smell and replaces foul odours with a powerful and pleasant fragrance. Nappease is available in white, grey or yellow making them clearly distinguishable from standard bins and also suitable for use in a variety of applications.
To celebrate the launch of Nappease, P+L Systems Washroom has produced a special edition Frog nappy bin, suitable for nurseries, soft play areas and other child friendly locations.
The latest addition to the P+L Systems Washroom Seasonal fragrance range is now available and set to add a sense of warmth to washrooms, waiting rooms and front-of-house areas during the winter months. Winter is a fruity abundance with notes of juicy currants and plum warmed by festive cinnamon, nutmeg and spiced citrus zest on a base of vanilla and soft aniseed.
OTHER ARTICLES IN THIS SECTION