ARTICLE
Classic fragrance
15 September 2014
Wild Orchid is the latest addition to the Classic fragrance range by P+L Systems Washroom.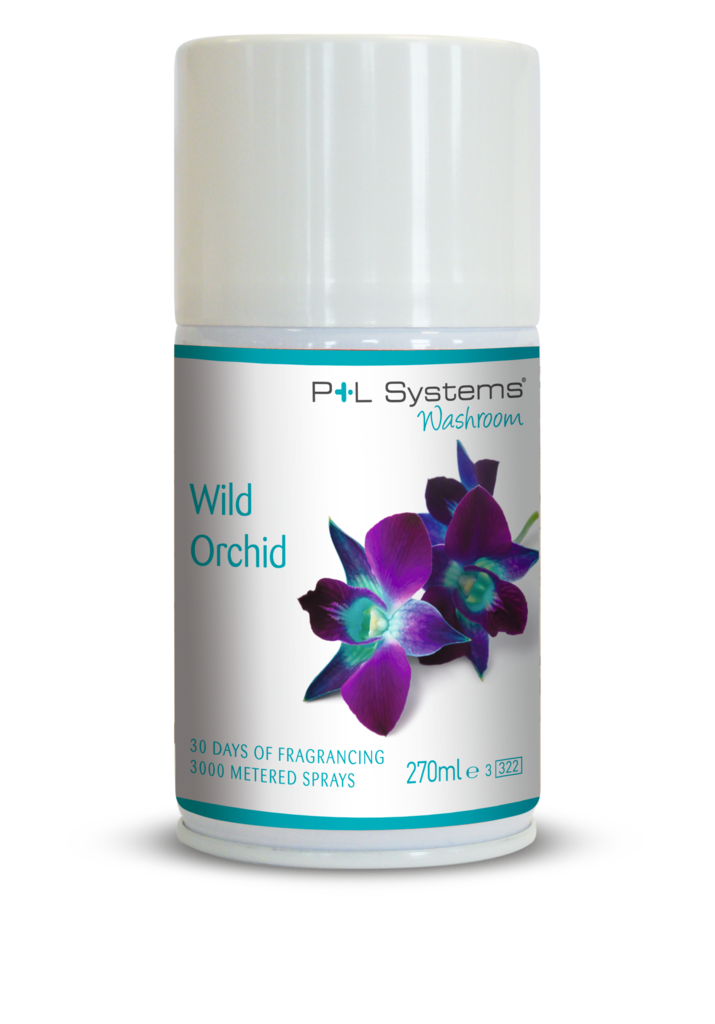 A woody, spicy fragrance with citrus nuances and notes of wild orchid, jasmine and patchouli, Wild Orchid is designed to add a touch of warmth to offices, washrooms and reception areas.
The Classic range offers a choice of fragrances to suit many locations from front-of-house to washrooms. The range, which currently has 14 fragrances including Floral Bouquet, Baby Powder, Fresh Linen and Classic Vanilla, uses high quality oils to deliver reliable and effective fragrancing.
The Classic range is also complemented by a selection of contemporary dispensers, designed to offer continuous fragrancing for a variety of applications.
Wild Orchid is available now.
OTHER ARTICLES IN THIS SECTION