ARTICLE
Summer has arrived
08 July 2015
Following the success of the 2015 seasonal Spring fragrance, P+L Systems Washroom are pleased to introduce the latest fragrance to join the evocative seasonal fragrance range.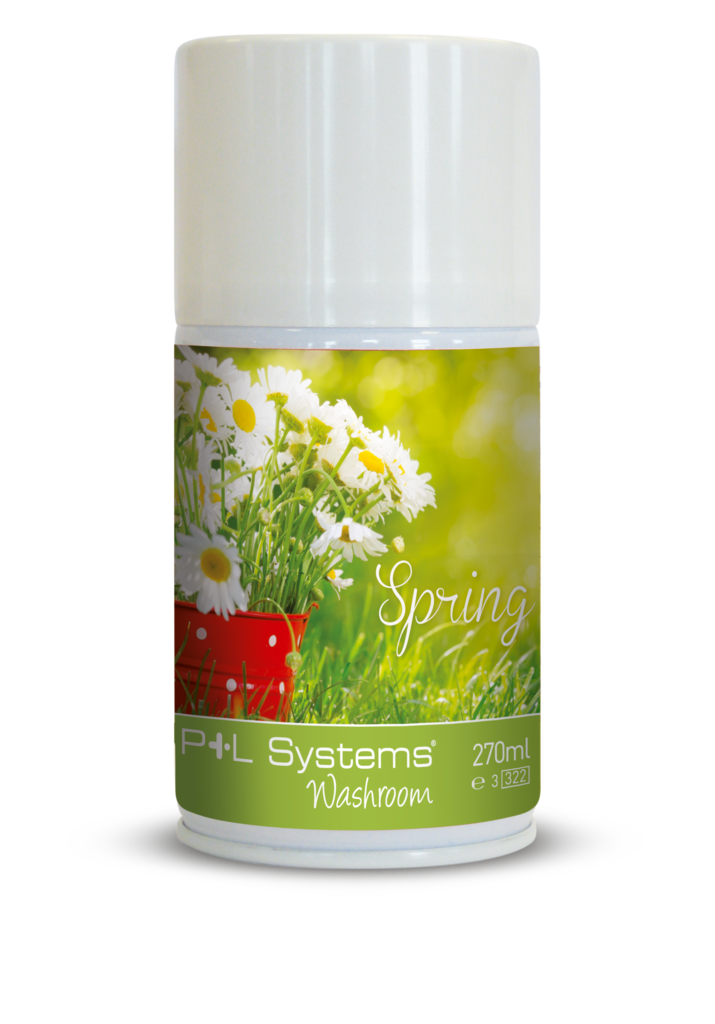 Summer is a sweet fruity, floral blend with top notes of pink apple, juicy pear and mandarin on a heart of soft jasmine petal and lily, followed by peach, berry and a touch of fig on a base of warming sandalwood.
The seasonal fragrances by P+L Systems Washroom offer customers an evolving palette to suit the time of year and are suitable for a wide range of areas. Seasonal fragrances are available for a limited time only.
OTHER ARTICLES IN THIS SECTION