ARTICLE
London cleaning supplies
09 February 2015
In 2014, The Supplies House head office and central London warehouse moved to new premises in Enfield, London.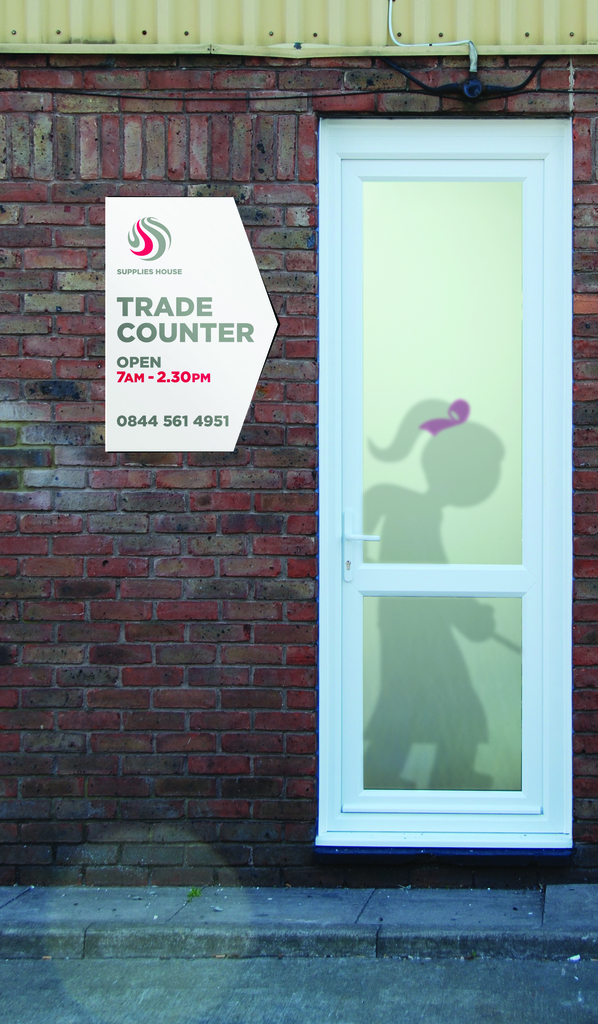 Managing director Brian Chapman said: "With massive success in event provision (including the London 2012 Games, and the 2014 Commonwealth games), and mutual growth with our customers, we had quite simply outgrown our building, in both size and sophistication."
The new premises are more than twice the size of the old. A trade counter has also been introduced for local companies and cleaning contractors on route to cleaning jobs in central London.
Brian said: "Nine months on, we are shipping 150 deliveries a day, and the new facility is working well." So well in fact, that the next challenge is to attend the Cleaning Show in March.
Brian concludes: "Like the building, this is another large investment for us, but the show is London focused, and our new building is ideally placed to service London customers. From our new office, we are a perfect fit: we can deliver green cleaning products, right on London's doorstep."
Stand F32
OTHER ARTICLES IN THIS SECTION