ARTICLE
Hand hygiene website
21 October 2014
The Deb Group has launched a new website to promote Global Handwashing Day, which takes place each year on 15th October.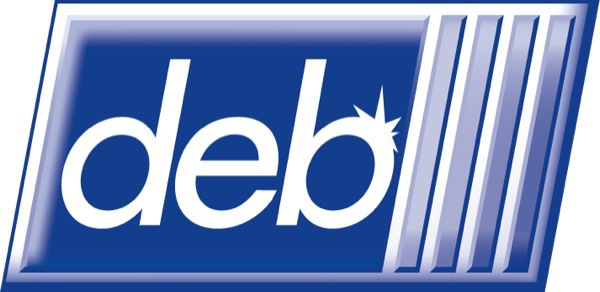 For more than 65 years, the Deb Group has been establishing skin care regimes for all types of workplace and public environments, spanning industrial, commercial, health care, and food sectors.
Deb Group's new website contains statistics demonstrating how practicing proper hand hygiene can help to reduce the spread of illnesses. Additionally, the website includes several downloadable posters that workplaces can use to promote handwashing protocols among employees.
Visit Deb Group's Global Handwashing Day website at: http://events.debgroup.com/global-hand-washing-day-2014-us
OTHER ARTICLES IN THIS SECTION