ARTICLE
Historic Wellcome
14 July 2014
Principle Cleaning Services has won a cleaning contract with global charitable foundation the Wellcome Trust, which has over 700 employees based at its headquarters in Euston, London.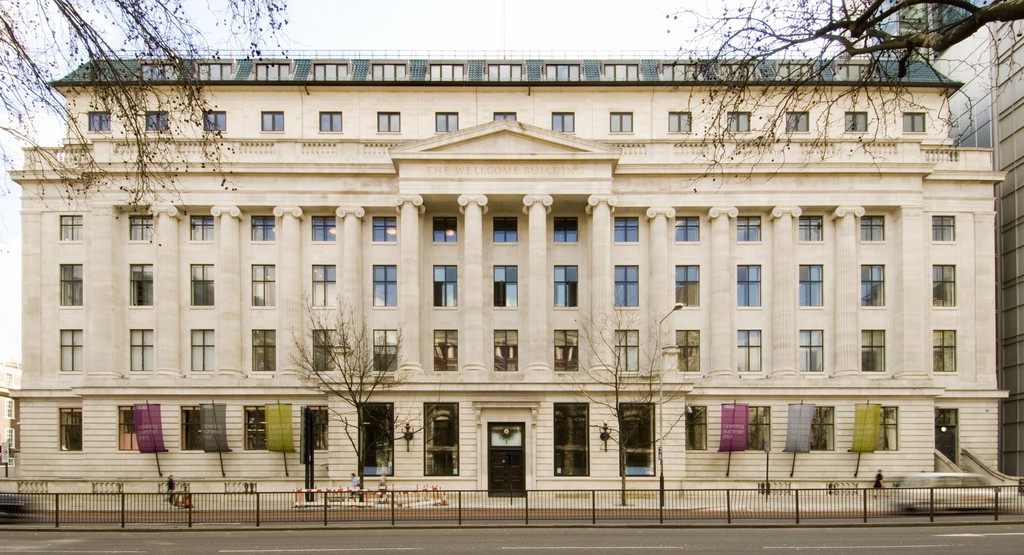 Sir Henry Wellcome (1853-1936), the founder of the Wellcome Trust, was a businessman, collector and philanthropist. He was born in the American Wild West but ended his days as a knight of the British Realm. The foundation is dedicated to achieving extraordinary improvements in human and animal health.
Principle Cleaning Services is marking twenty-five years of industry leadership in 2014 and the sustainable and award-winning contract cleaner has an impressive portfolio of prestigious customers across London and a number of iconic buildings, including The Gherkin, Lloyd's of London, Shakespeare's Globe Theatre, Broadgate Estates and Cancer Research UK.
As part of the contract, which also includes Principle Window Cleaning, over 26 experienced staff will be responsible for cleaning and washrooms at The Wellcome Trust building. Two porters will also be responsible for events set-up and a dedicated internal window cleaner will clean all internal glass and partitions.
OTHER ARTICLES IN THIS SECTION