ARTICLE
Cleaner tasting coffee
07 April 2014
The new Suma Cafe range of cleaning products from Diversey Care is designed to provide cleaner and fresher tasting coffee for all common commercial coffee machines.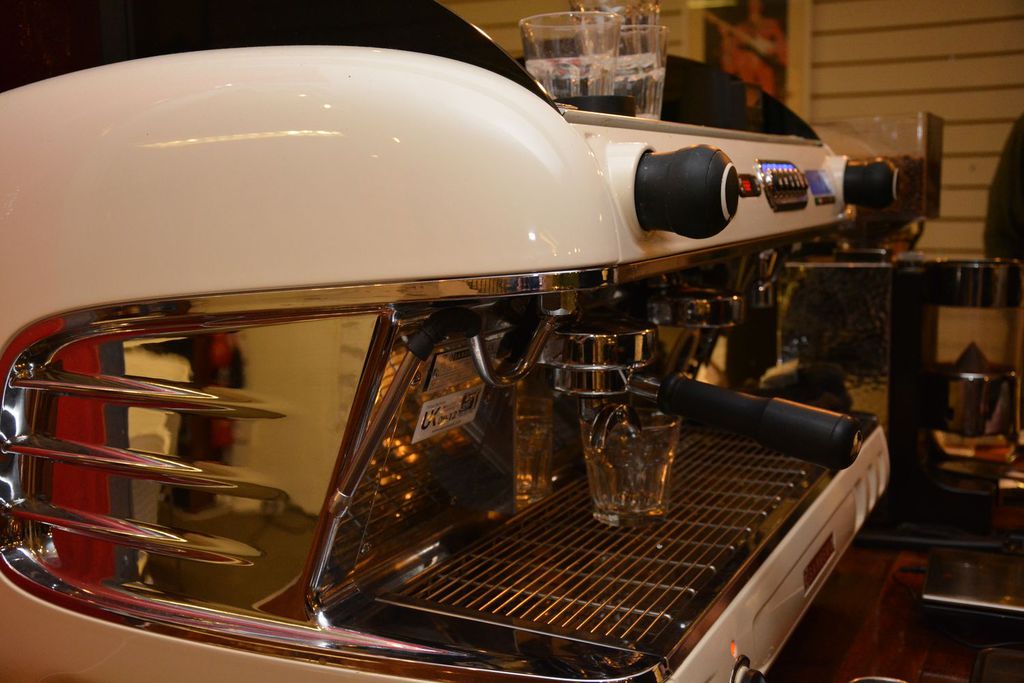 Used regularly Suma Cafe products prevent and remove the residues that not only impair the taste and quality of fresh coffee but also impact on machine performance and reliability.
The range includes easy-to-use cleaning products for all common types of coffee machine including traditional and automatic espresso, drip filter or vacuum flask, fresh-brew or bean-to-cup vending machines. Products are supplied as tablets or liquids in colour-coded packaging to ensure the right amount is always used with no wastage. Small pack sizes ensure the products are easy to handle, take up minimal space and can be kept close to hand in busy businesses where storage is often extremely limited.
The complete Suma Cafe range has been certified by NSF, the internationally-recognised public health and safety organisation, to meet stringent health and safety standards. Products also carry Halal & Kosher certifications. Diversey Care has developed a set of user guides which explain how to clean each type of machine.
All of the products are phosphate-free and are manufactured using environmentally safe protocols. The packaging is 100 per cent recyclable and labels are printed digitally to reduce emissions.
OTHER ARTICLES IN THIS SECTION