ARTICLE
Prochem training dates
11 December 2013
Prochem Europe is a leading commercial provider of training in the market and continuously revises course content for cleaning professionals determined to stay abreast of the latest solutions, techniques and legislation.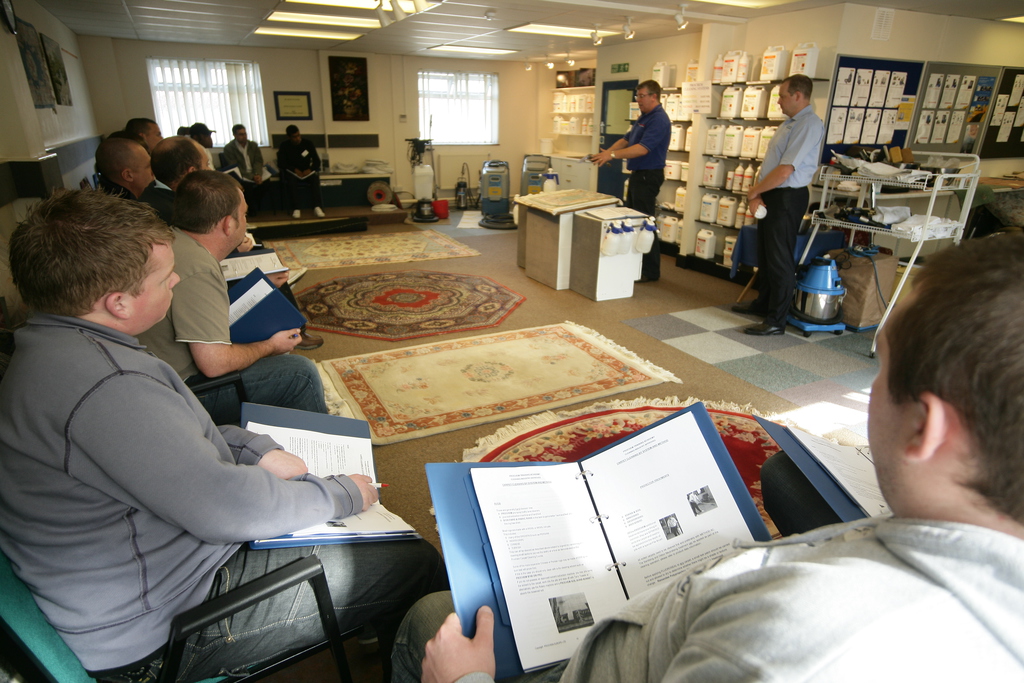 The Surrey-based company has just published its 2014 training dates: course topics span carpet, upholstery and hard floor cleaning as well as stain removal and are held at Prochem's Chessington Training Academy.
For newcomers to the business, the Professional Cleaning Starter Package includes a free one-day training course. Most Prochem cleaning machines come with a one-day free training course bundled into their purchase price also. Courses can be booked online or by telephone.
OTHER ARTICLES IN THIS SECTION