ARTICLE
Removes harmful dusts
13 August 2013
Waste management systems develop large quantities of fine harmful dusts in the waste handling machinery.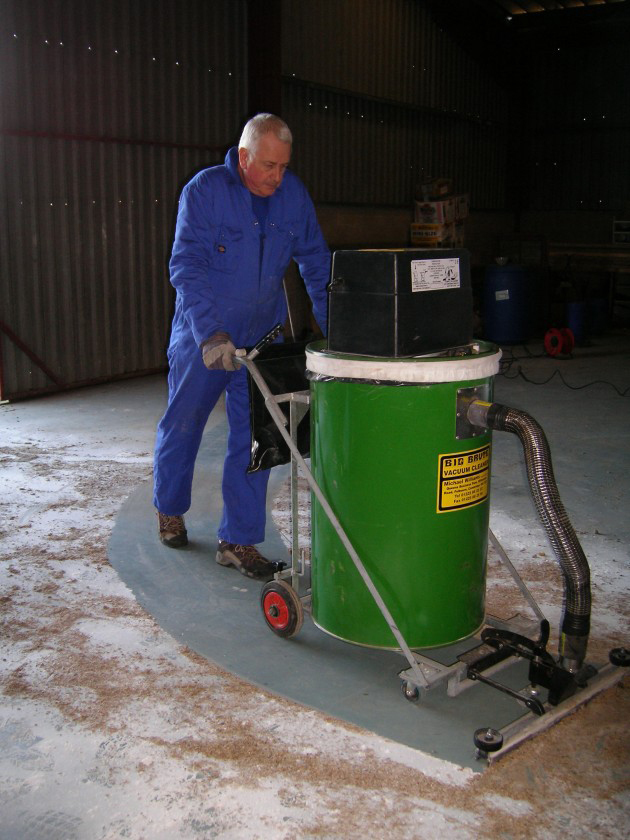 The Big Brute Warehouseman Industrial vacuum cleaner from Michael Williams Engineering enables this dust to be quickly recovered from large floor areas in a totally dust-free manner. The collected dust is contained in a large plastic disposable sack for storage and disposal, which means that the operator is not exposed to the fine dust on emptying.
Extra filters can be fitted of the Hepa type to maximise the filtration of the exhaust air. A long, user-friendly suction hose ensures that the Big Brute can clean a radius of 15 metres without having to be moved, as well as clean difficult to reach parts of the plant.
OTHER ARTICLES IN THIS SECTION